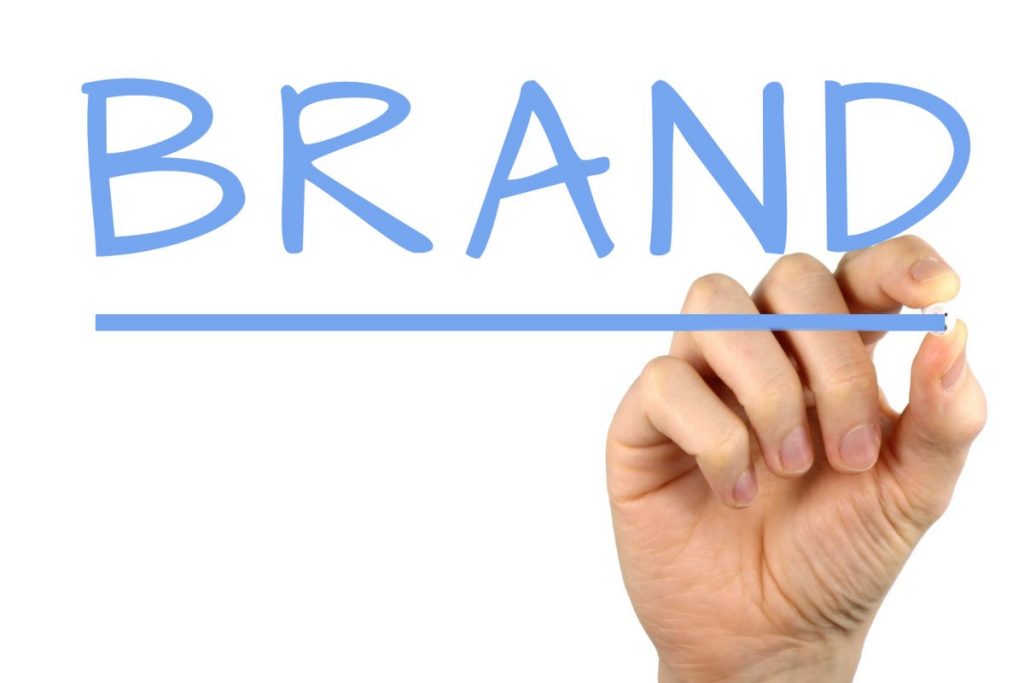 Act 3: Depression
Five years ago, the number of domain name extensions was alright: less than 500. It was still possible to register its trademark and its company's name in the extension of its choice and to act against fraudulent deposits. Attacks were unusual and you defended yourselves when smart little ones made contentious deposits. Some extensions only accepted subdomains registrations, such as Australia and the United Kingdom. Impossible to save at the root and impossible to register without having any rights: .CO.UK for companies, .AC.UK for the academic world,…
But that was before.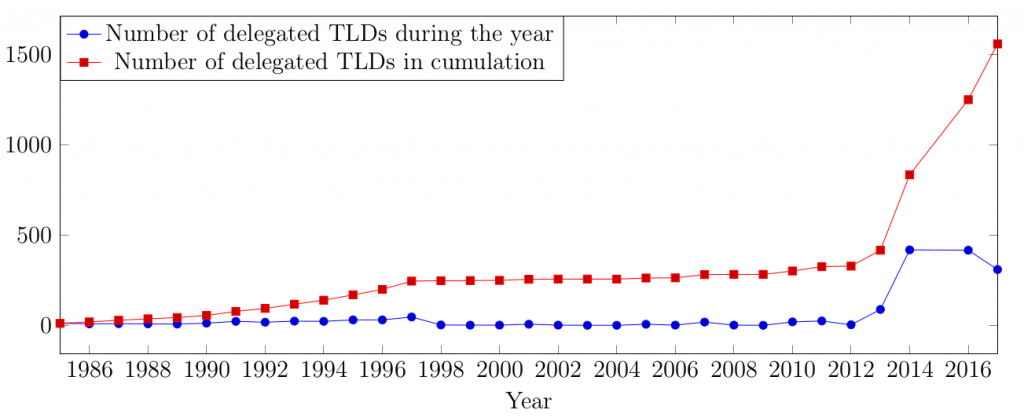 Then arrived several generic extensions and if the rare extensions created, caused only few problems (.MUSEUM, .MOBI, .AERO,…), this was not the case for the thousand new delegated extensions following the new gTLD program, opened on January 12, 2012. Although brands have filed .BRAND or .COMPANY to protect their territories, many extensions were open and the registration race allowed smart little ones to create big damage. The registration of BLOOMBERG.MARKET and VINCI.GROUP are two particularly well-known examples.
Today, the management of domain names is managed by people dedicated to this activity, mostly within marketing, legal and IT departments.
But what do you have to do? Register your brand in all TLDs? Spend an important amount in domain name retrieval procedures? An in-between?
Interesting alternatives are born from the opening of the new gTLDs:
Create a closed extension with subdomains to find the identification-trust link, such as the .FX project I presented a few days ago to NetWare2017 ;
Create your own extension: some already do this well, like .BNPPARIBAS or .LECLERC ;
Help the end user and this is the project of the Nameshield's CEO, through Brandsays, a browser extension.
If the brands continue to rightfully submit domain names, they will also develop other means of access, such as SEO or social networks.
While INTA, in its recent study, highlighted impressive figures regarding defensive actions, to get the right answer, you have to ask the right question. We will see in the fourth and last episode of this summer saga, how to understand the .BRAND strategy.
Read act 1: Denial (and Anger)