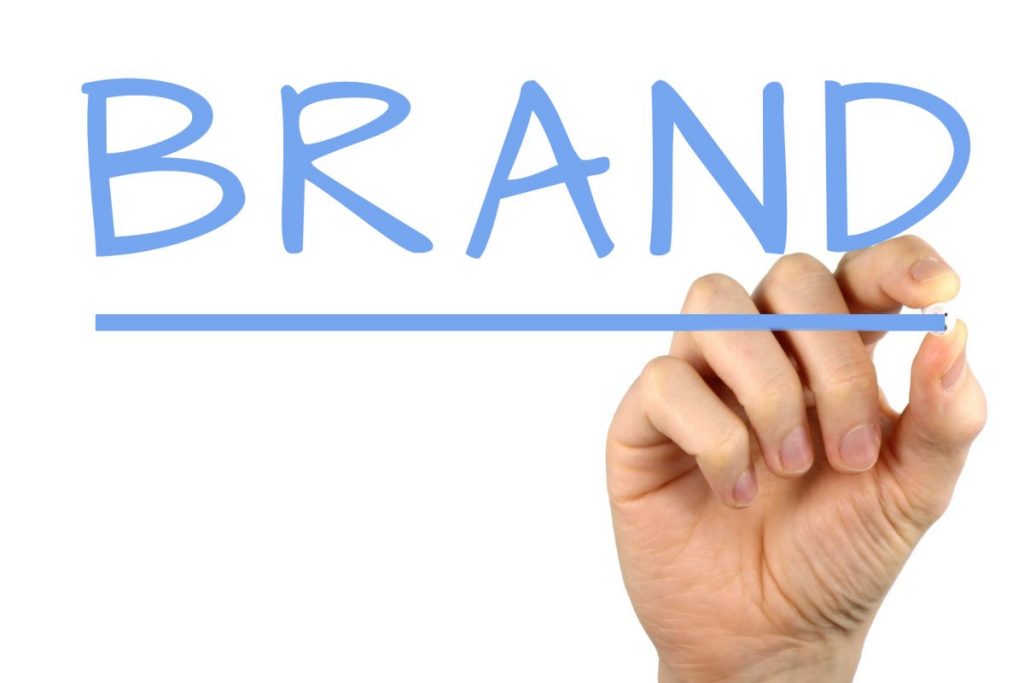 Act 4: Reconstruction
While a myriad of new extensions were open for recording, the time was to select .COM, .CM, .OM, .CO or .CAM records? .FR or .FRL?
The decision to make registrations in all new extensions of course has a high cost and is no longer necessarily wise.
This is also why, some brands have chosen a .BRAND: its own TLD, its own sovereignty, its own management rules! Many brands have opted for this configuration and we can see now the blooming of .BNPPARIBAS, .ALSTOM, .SNCF, .LECLERC, .GOOGLE …
This reflection on .BRAND has sometimes been badly conducted: some brands have now abandoned their own TLDs, such as McDonald's. ICANN has a list of these TLDs, along with the very formal letters from the companies asking to remove the area of ​​confidence, historically so costly. It reminds me of The Fallen Astronaut. We can say that the abandonment of these TLDs will be used for others to build themselves up. A good general uses the strength of the enemy as Sun Tzu said!
These discontinuations show that the companies concerned have not seen today the benefits they could make from the costs associated with the creation and management of a .BRAND. Others, more daring, have discovered the interest and / or imagine discovering new service opportunities allowing them to have an increased or even total control over their infrastructure to come with high stakes, Internet of Things, Industry 4.0 …
Let's wait for the first connected objects and the deployment of a real infrastructure around a resilient .BRAND and we'll see!
Read act 1: Denial (and Anger)