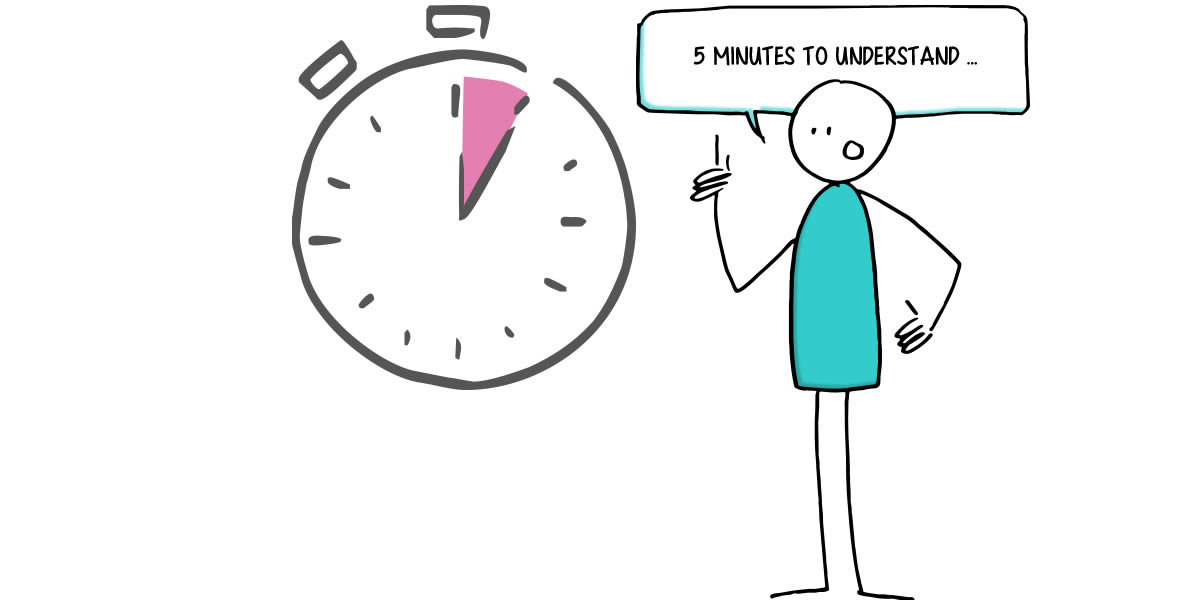 Phishing-as-a-Service (PhaaS) is a fast-growing phenomenon in the cyberthreats world, getting armed with tools that make it more and more prosperous.
It has opened up the online fraud market to the masses, to the point that phishing attempts have become a daily plague.
Find in this new "5 minutes to understand" document, available for download on the Nameshield's website, how phishing is now sold in ready-to-use kit and how to protect against it.