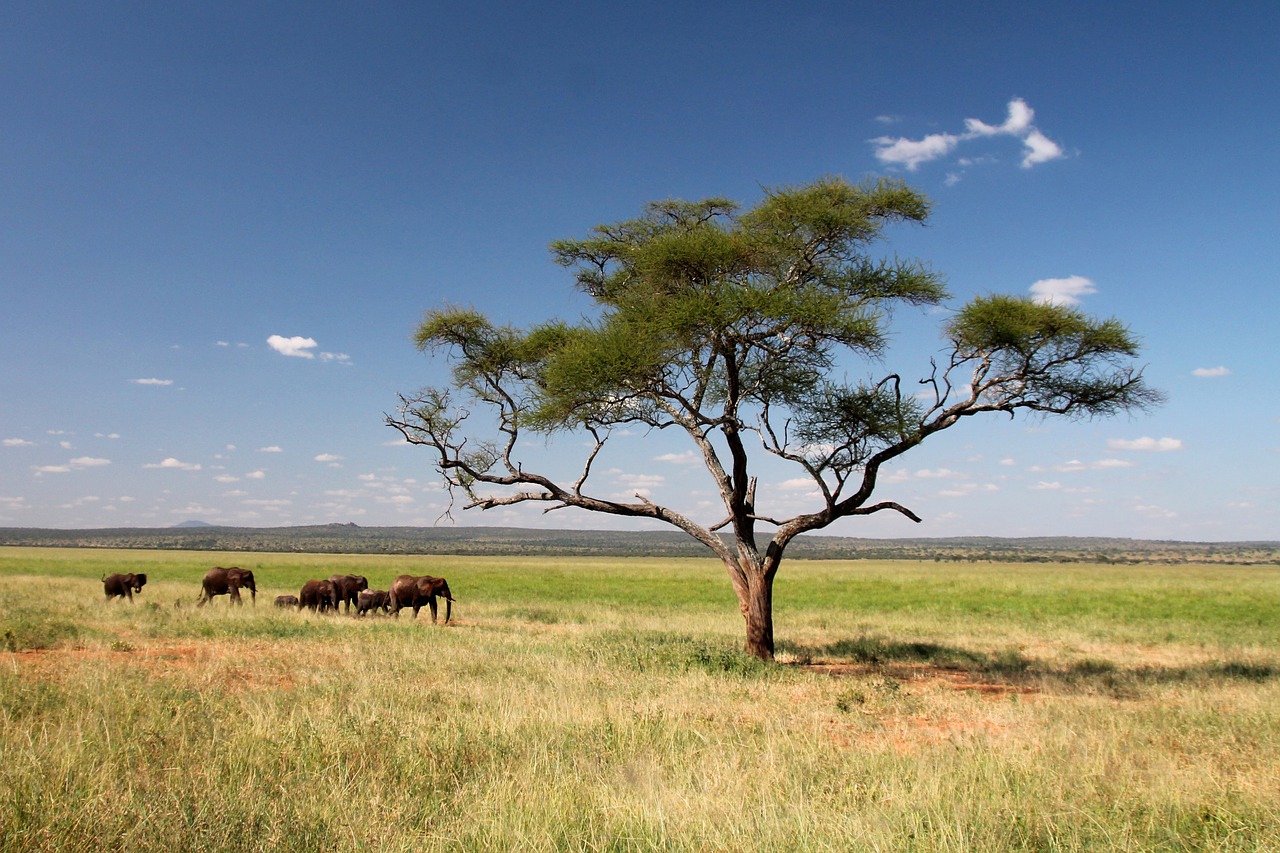 Since March 1st 2022, the Tanzanian registry allows the registration of .TZ.
A first phase of 3 months (until 31/05/2022) will allow the registration to the holders of .CO.TZ registered before 01/03/2022.
From 01/06/2022, it will be possible to register .TZ domain names equivalent to domain names recently registered in .CO.TZ (.co.tz registered after 01/03/2022).
A general opening is planned for July 1, 2022.
The Nameshield team is at your disposal for any questions.