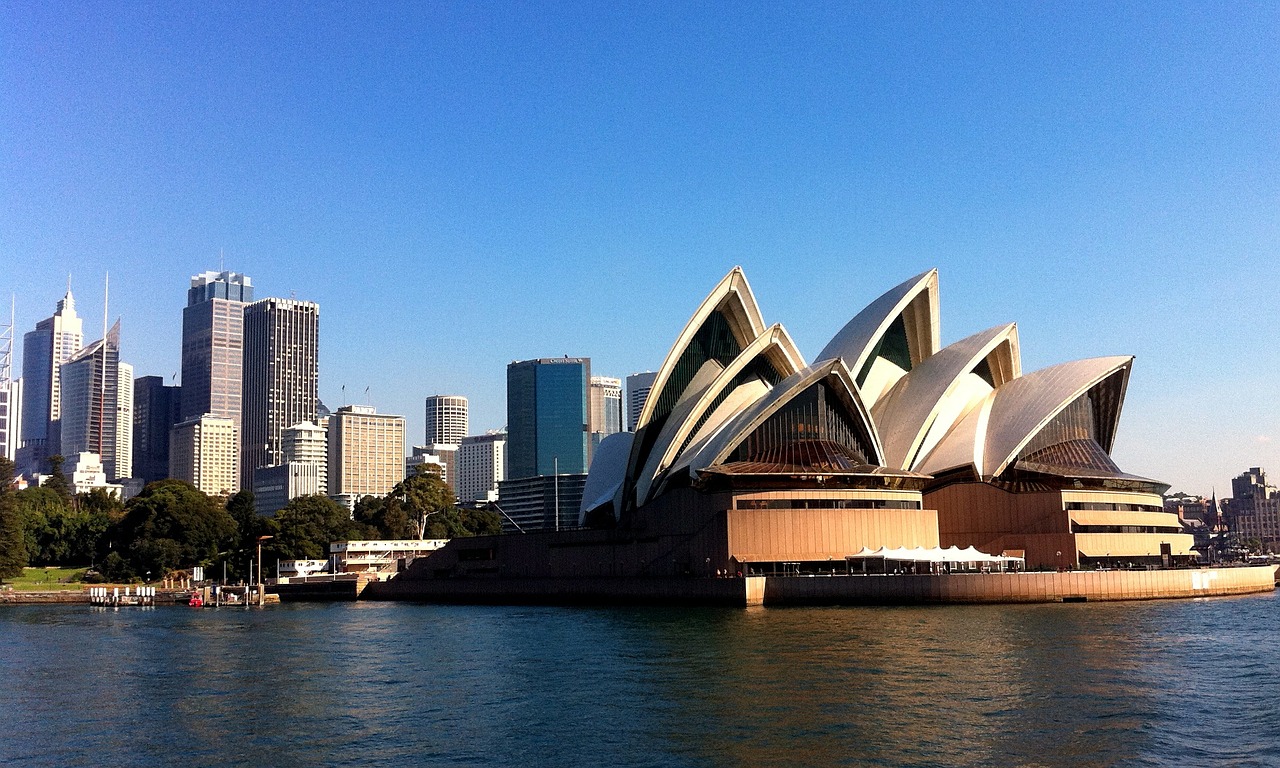 The opening date for the registration of .AU domain names is announced on 24/03/2022.
As a reminder, during the first six months, the implemented priority allocation process will offer you the opportunity:
To request an exact match for your existing domain names (.com.au / .net.au / .org.au etc) in .AU ;
To register "new" domain names directly in .AU (domain names that would not exist in other extensions such as .com.au, .net.au, .org.au etc.).
Please note: your existing domain names will continue to operate normally and in accordance with the auDA registry policy, regardless of a .AU registration.
The Nameshield team is at your disposal for any questions.
Image source : kitkatty007 via Pixabay