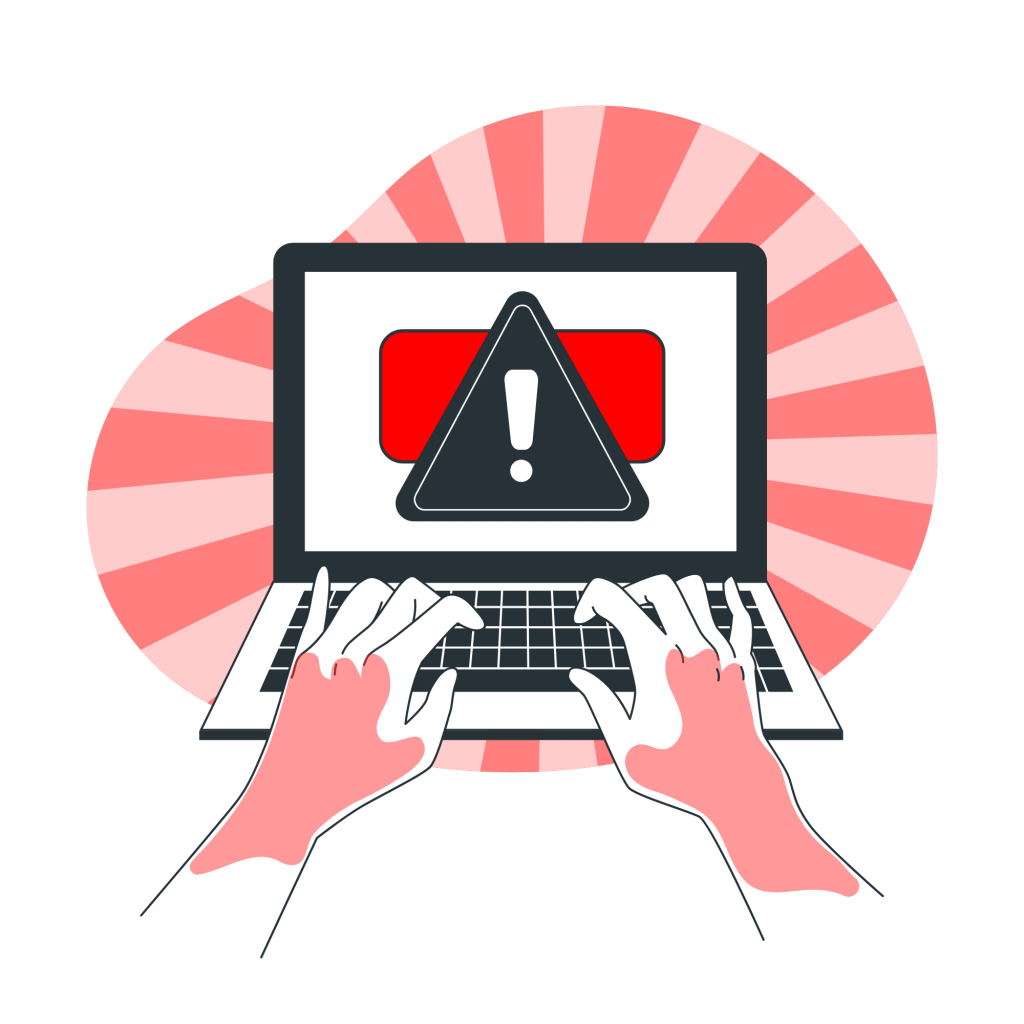 Important: information relating to the situation in Russia, Belarus and Ukraine.
In response to the evolving geopolitical situation in Ukraine, many SSL certification authorities are suspending the issuance and reissuance of all types of certificates affiliated with Russia and Belarus.
This includes suspending issuance and reissuance of certificates to TLDs related to Russia and Belarus, including .ru, .su, .by, .рф, as well as to organizations with addresses in Russia or Belarus. We will keep you informed as soon as the situation returns to normal.
Also, we observe a significant increase in phishing attacks. We advise you to be extra vigilant, especially when it comes to new domain name registrations using your trademarks.
Nameshield remains of course at your disposal to accompany and advise you in this complex context.