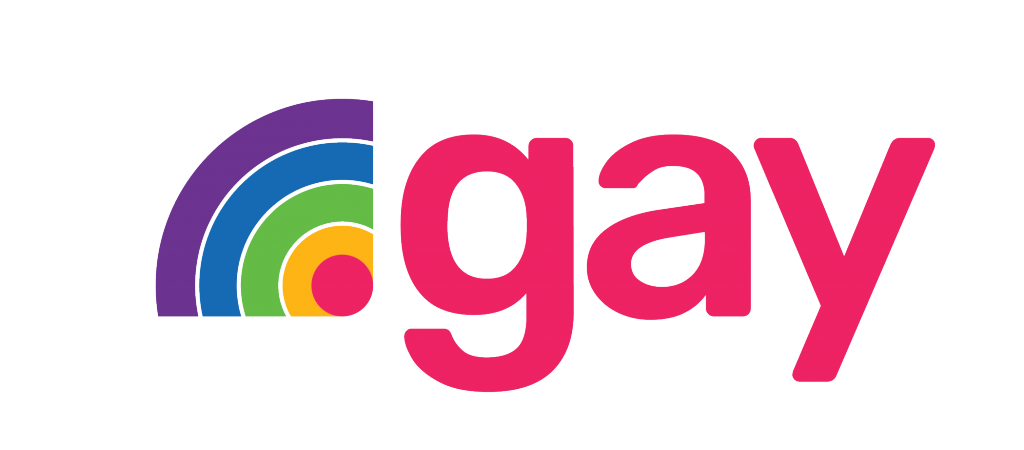 In our article of January 24, 2020, we announced the launch of the .GAY by the TOP LEVEL DESIGN registry. This extension is intended for individuals, organizations, businesses supporting the LGBTQ community. It will increase their visibility and create a safe online space.
Originally scheduled for May 20, the date of general availability has been postponed to September 16, 2020.
Currently in Sunrise II Phase, here are the new launching dates:
Second Sunrise phase (period opened to any trademark holder, Sunrise I was restricted to holders of trademarks registered with the TMCH): until 04/09/2020
EAP (Early Access Period): from 08/09/2020 to 15/09/2020
General availability: from 16/09/2020
Find more information about this new extension .GAY in our previous article of January 24.
If you have any questions, do not hesitate to contact a Nameshield consultant.