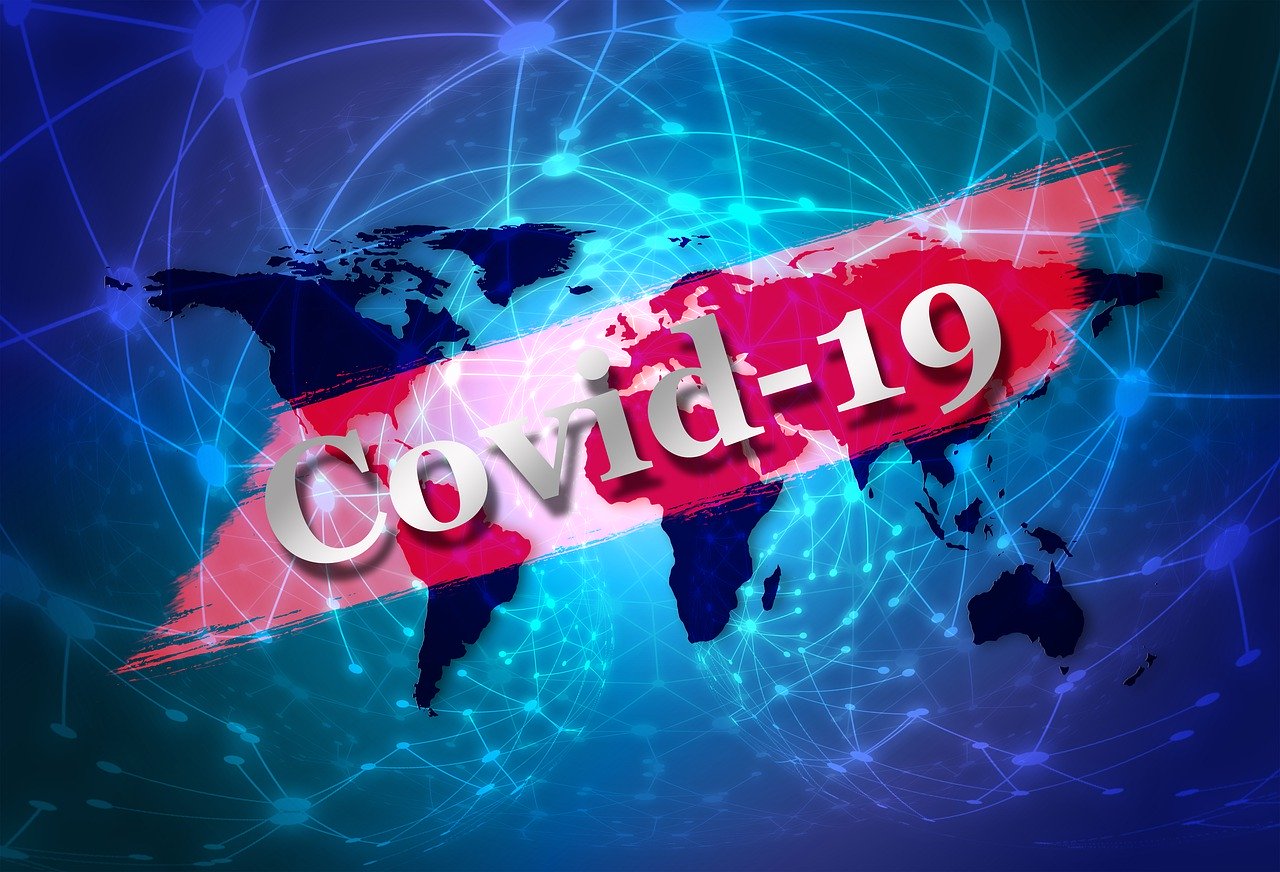 In a new study of August 2020, INTERPOL measured the impact of COVID-19 on cybercrime. The results reveal that while the primary targets of cyberattacks usually remain individuals and SMEs, these have significantly expanded to large organizations and governments during the COVID period, revealing a new underlying trend.
The fact that working from home was massively implemented has obviously increased vulnerabilities which cybercriminals have been able to exploit seeking to take advantage of the situation.
According to this study, between January and April 2020, 907,000 spam messages, 737 malware incidents and 48,000 malicious URLs, all related to COVID-19 were detected.
The most common cyberattacks during the COVID-19 period were as follows:
Phishing
Ransomware
DDoS
Data harvesting malware
Cybersquatting / fraudulent domain names
Fake news
In Europe, two-thirds of member countries report a major increase in the number of cybersquatted domain names containing the keywords COVID or CORONA and ransomware deployments on critical infrastructures.
Cloning of official government websites is increasing massively as cybercriminals seek to steal sensitive data that can be used in future attacks.
In this report, you will discover all the measures implemented by INTERPOL.
It is more crucial than ever to secure your domain names carrying critical services and to protect your infrastructures.
Our consultants are, of course, at your disposal to assist you on these points.