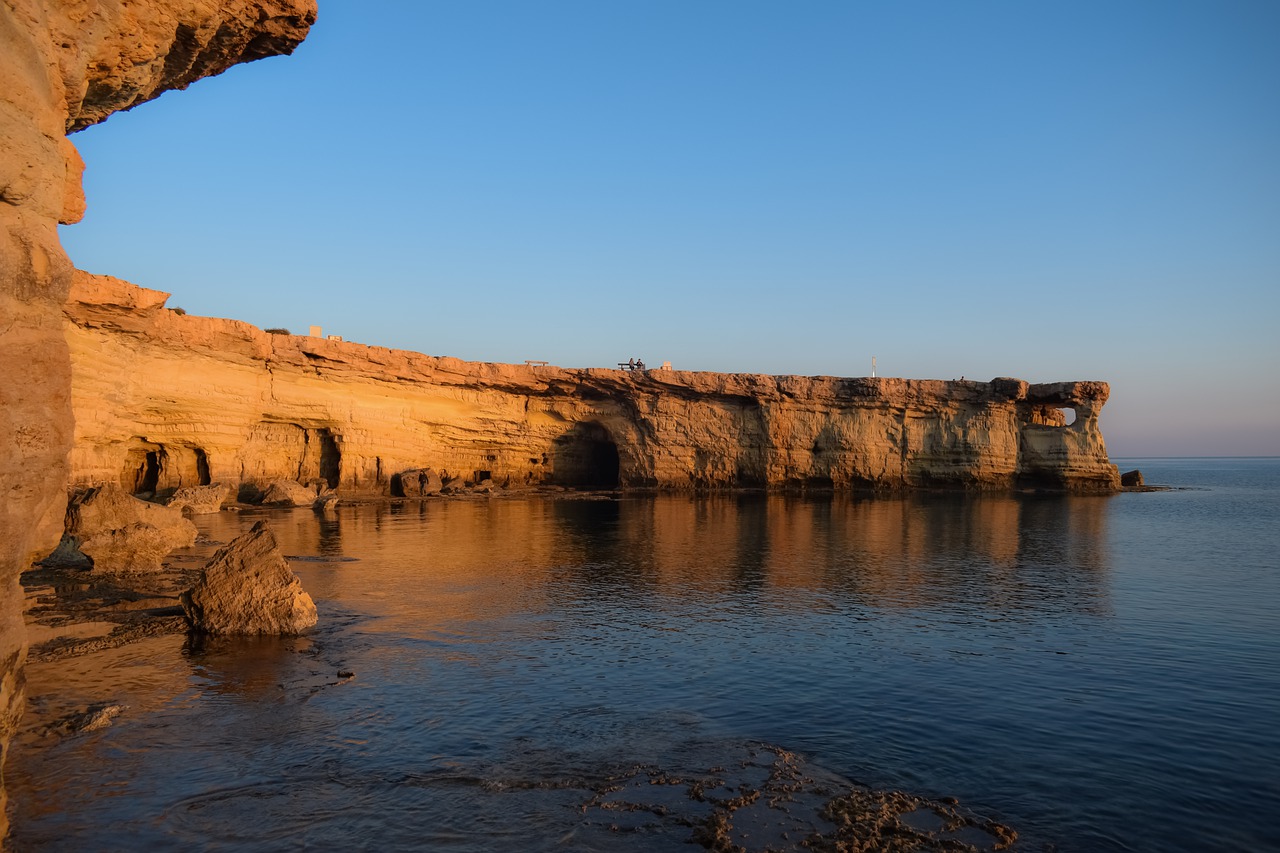 The .CY registry announces the registration of first level .cy domain names, i.e.domainname.cy
The owners of second level registered domain names, can also apply for the same domain names with a first level extension .CY.
Please note that the 2019 Decree does not provide for commitment on any domain names and thus, all requests will be examined on First Come First Served basis.
To submit a request, don't hesitate to contact our customer support.