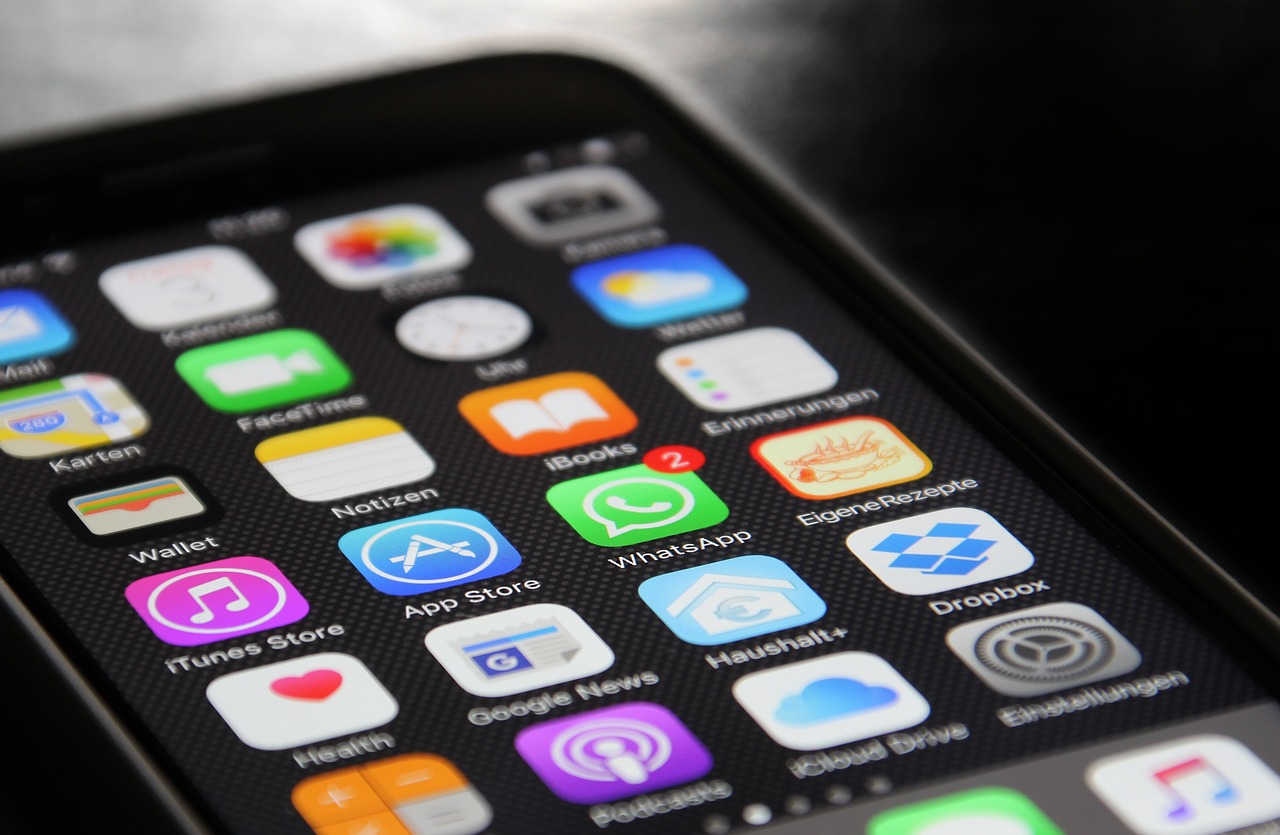 With over 5 million mobile applications available today on the major apps stores like Google Play and App Store, over 2 000 new applications uploaded every day and almost 2 billion applications downloaded in France in 2018, mobile apps have rapidly grown over the last 10 years to become an essential element of the digital world.
According to a research done by FEVAD, the revenue from mobile commerce is estimated to 22 billion euros in France in 2018, i.e. ¼ of online sales. Thus, mobile applications represent a fast growing market.
Studies have shown that 68% of consumers identified as loyal to a specific brand have downloaded that brand's app. Conversely, statistics indicate that 40% of users will go to a competitor after a bad mobile experience. Companies have then quickly come to realize that ensuring that their customers have a high quality and secured mobile experience when downloading and using their branded applications is the key to consumer loyalty.
The growth of fake mobile applications
As brands' mobile applications have grown in popularity with consumers, the number of fake mobile applications being released into the market by malicious actors has also exploded. Fake mobile apps can be dangerous because they are associated with fraud attacks, and have become a growing threat to consumers. Indeed, they have increased by 191% from 2018 to 2019. The McAfee Mobile Threats report indicates that almost 65 000 new fake apps were detected in December 2018.
Despite the precautions taken by most major apps platforms to mitigate the number of malicious applications uploaded on their platform, cybercriminals continue to find ways to bypass these security measures.
A recent example, the fake Samsung app which has tricked 10 million Android users. This app named "Updates for Samsung" promises firmware updates, but in reality is not affiliated to Samsung. Once downloaded, the app proposes ads first and foremost. To download an update, the user must pay a fee of $34.99. However, this operation is completely free of charge since the firmware update is directly accessible from the smartphone's settings.
What to do against these fake mobile apps?
Given the importance and omnipresence of mobile applications, it is absolutely essential for companies to incorporate into their brand protection and security strategies, a mobile application protection and a monitoring implementation of mobile apps present on the market.
Every second, a malicious application is active and poses a threat to brands and consumers. To face this, Nameshield proposes an online monitoring of mobile apps present on the applications stores, allowing to identify the ones that might be infringing your brands and assists you in the actions to implement.
For more information about our monitoring solution, don't hesitate to contact your Nameshield's consultant.