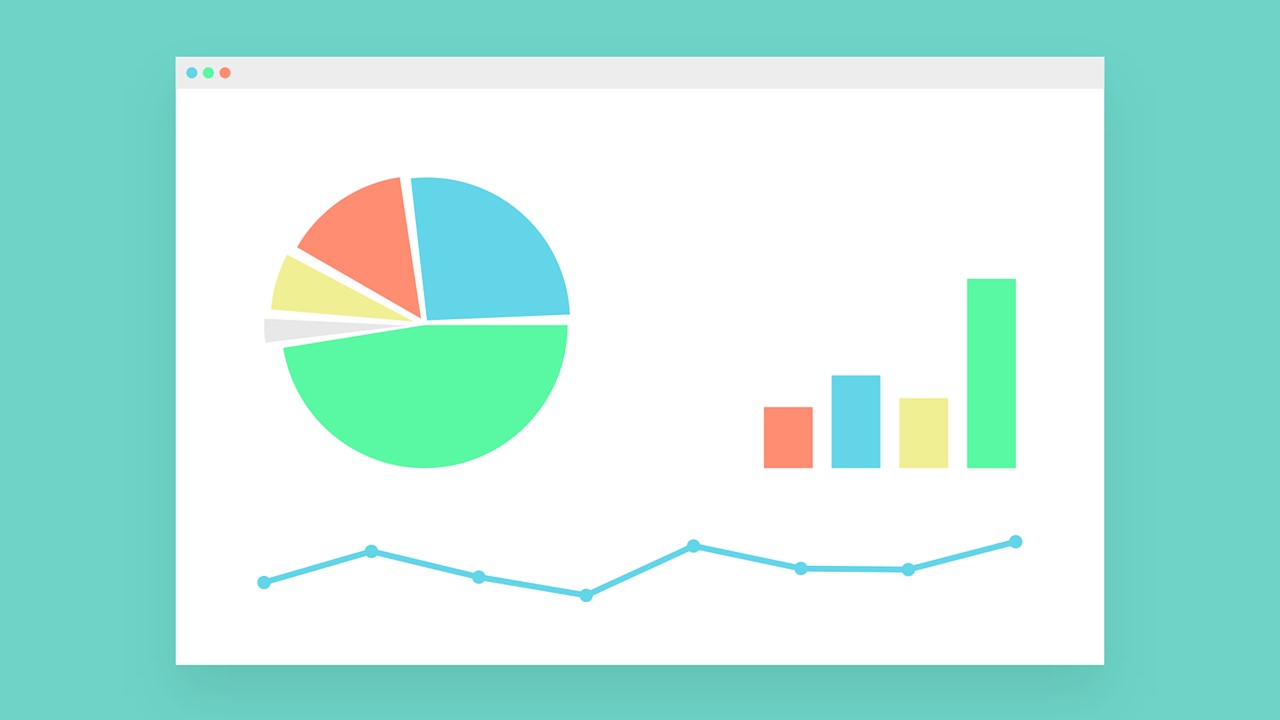 In the domain names' world, the rules applied by many registries of "first come, first served" often lead to many cases of abusive registrations and of cybersquatting in particular. This is a practice that consists in taking a domain name by registering it, using or mentioning a trademark, a business name, a patronym or any name on which the applicant has any right, in order to make material or moral profit from its current or future notoriety.
In order to fight against these fraudulent actions and to assert their rights, brands' owners can implement a targeted action to recuperate or suppress the cybersquatted domain name, called UDRP procedure (Uniform Domain Name Dispute Resolution Policy). This procedure is administered by an Arbitration Center like the one of the WIPO, the World Intellectual Property Organization.
According to the WIPO's General Director, Francis Gurry: "Domain names involving fraud and phishing or counterfeit goods pose the most obvious threats, but all forms of cybersquatting affect consumers. WIPO's UDRP caseload reflects the continuing need for vigilance on the part of trademark owners around the world."
UDRP complaints filed with WIPO in 2018*
On March 15, 2019, the WIPO published its last annual report on domain names' disputes.
In 2018, the WIPO's Arbitration and Mediation Center received a record of 3447 UDRP cases filed by brands' owners, i.e a rise of 12% compared to the previous year.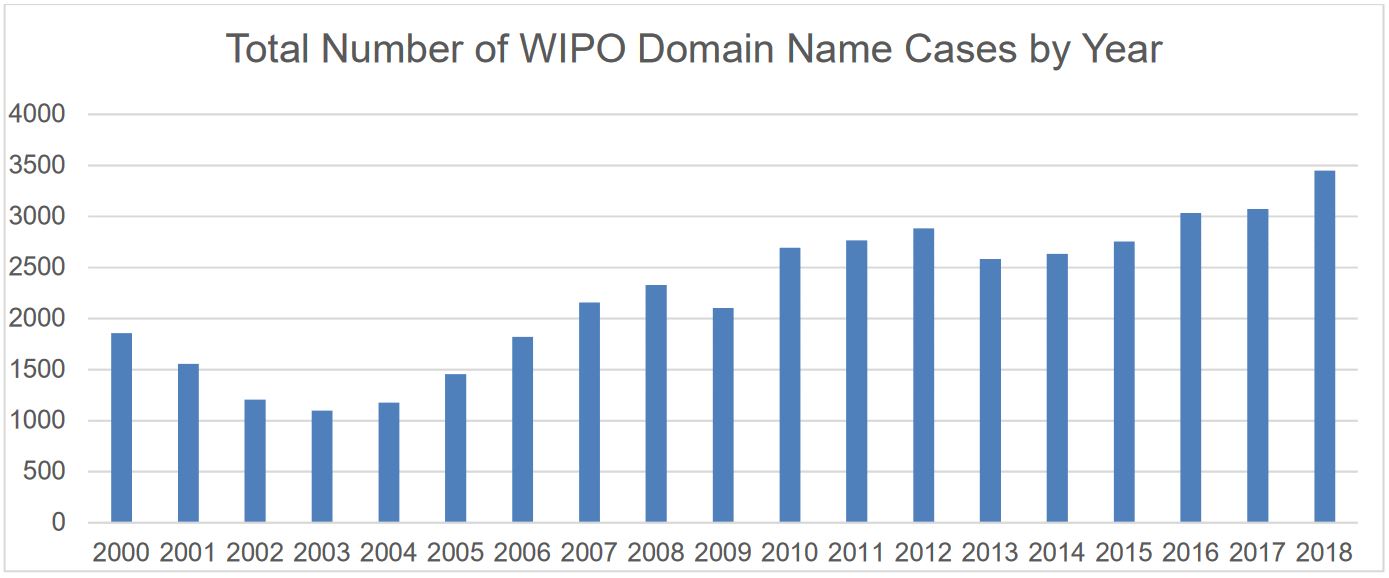 However these disputes concerned 5655 domain names, a decrease comparing to 2017 which counted 6371 names.
The main gTLDs in the cases filed with WIPO are unsurprisingly, the .COM (far ahead with 72.88%), the .NET (4.62%), the .ORG (3.50%) and the .INFO (2.23%).
Regarding the disputes on the domain names registered in the new extensions, they represent nearly 13% of the disputes, mostly in .ONLINE, .LIFE and .APP domains.
And lastly, nearly 500 complaints regarding names registered in ccTLDs have been filed, nearly 15% of all the disputes administered by the WIPO in 2018.
The 3 main sectors of complainant activity are the sectors of banking and finance, biotechnology and pharmaceuticals, and Internet and IT.
Geographically, France is placed second with 553 cases filed with the WIPO, just behind the United States (976 complaints) and is one the most reactive countries on this subject.
Note that on all the UDRP cases filed in 2018, Nameshield ranks second in the filing world complaints with 343 cases filed and 66 represented customers**.
Our teams are of course at your disposal to inform you on the possibilities of contentious domain names recovery actions.
---
*Source: WIPO Statistics Database
**Source: Nameshield's report on UDRP procedures, 2018