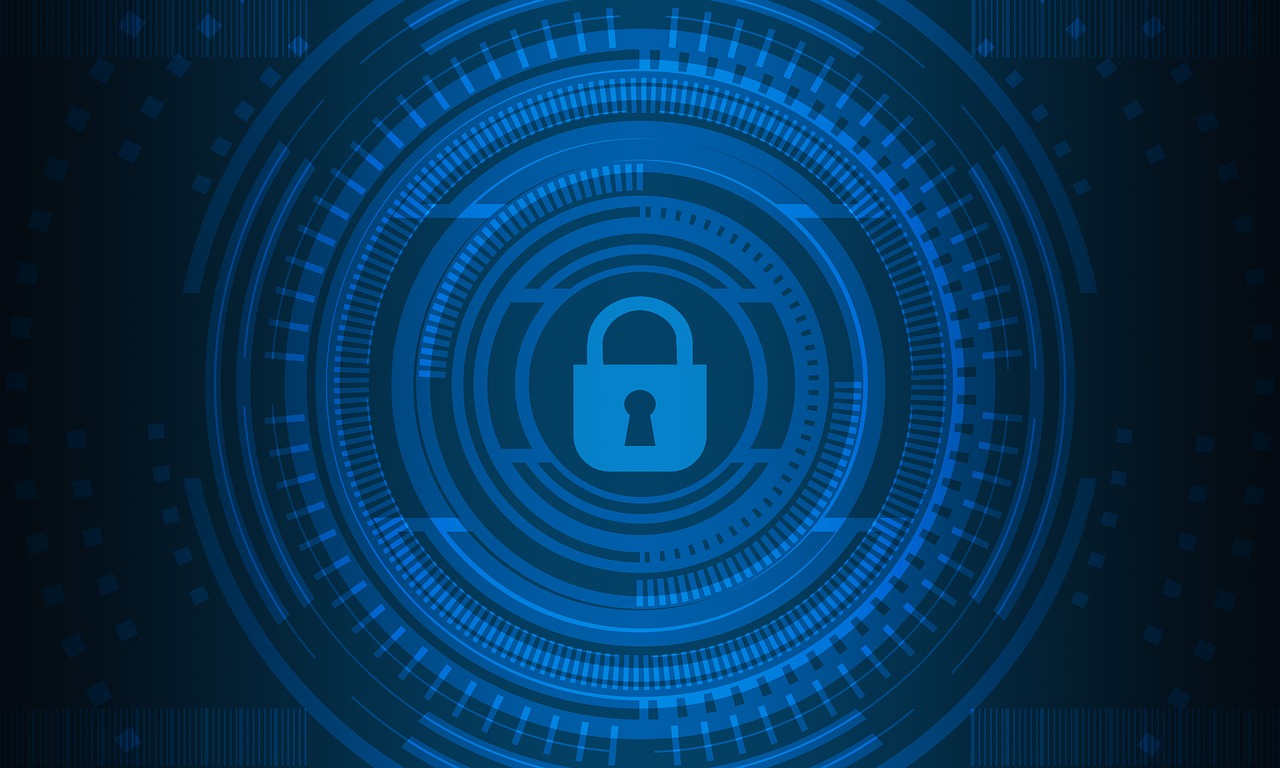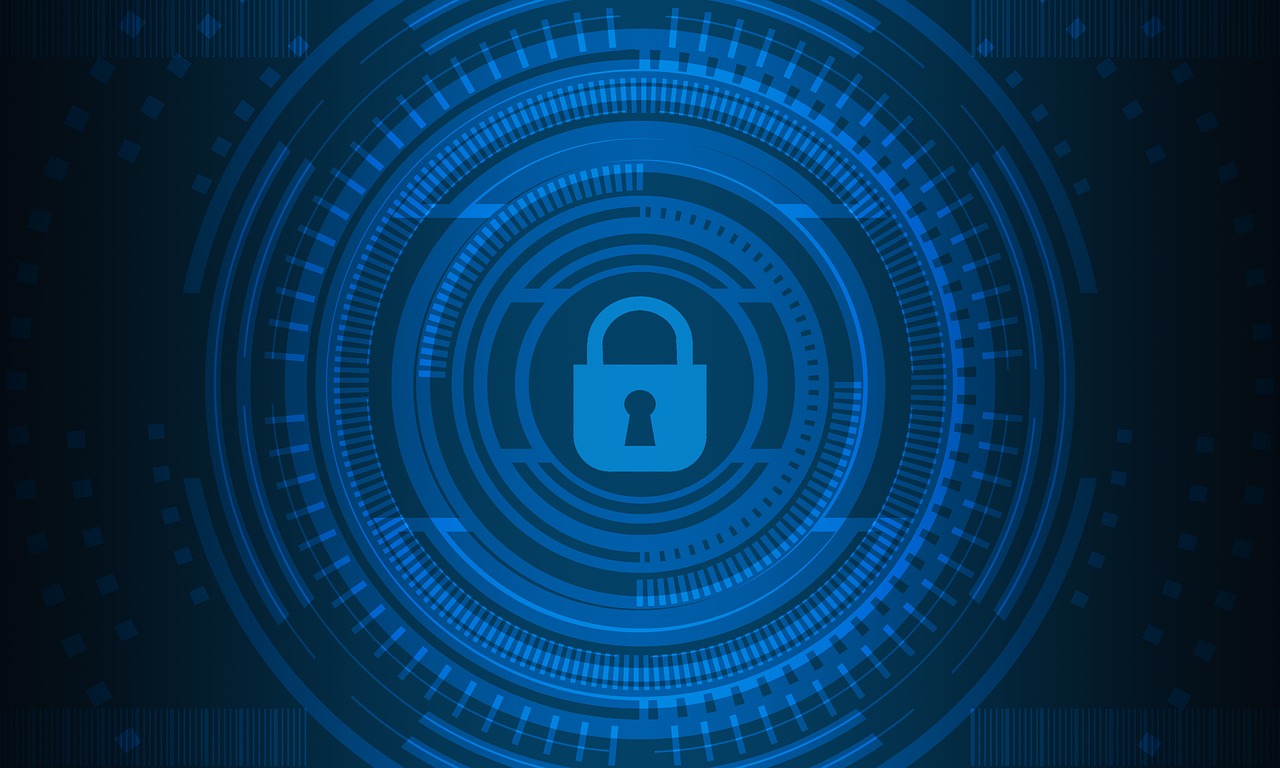 After the first changing of the cryptographic key in last October, it is now, on January 11, that the old KSK key (Key Signing Key) of the root zone will be deactivated.
The process initiated in October 2018 to improve the security of the root zone, with the deployment of the Key Signing Key-2017, finds its achievement with the revoking of the root of the old key KSK-2010.
As indicated by Paul Hoffman, ICANN's Principal Technologist, "The ICANN organization does not expect problems with the revocation. However, this is the first time a KSK in the Domain Name System (DNS) root has been revoked, so the ICANN org and the DNS technical community will be watching carefully for at least 48 hours after the publication of the revoked KSK-2010."
To note, during the rollover on October, the negative impacts were extremely limited and it would seem that only two Internet services providers were impacted by interruptions during the process.
Of course, ICANN encourages solutions providers to no longer ship KSK-2010 in their products. ICANN should later publish a white paper about the full rollover process, including the lessons learned from this operation. ICANN communities will then be able to open discussions regarding upcoming rollovers that could happen.