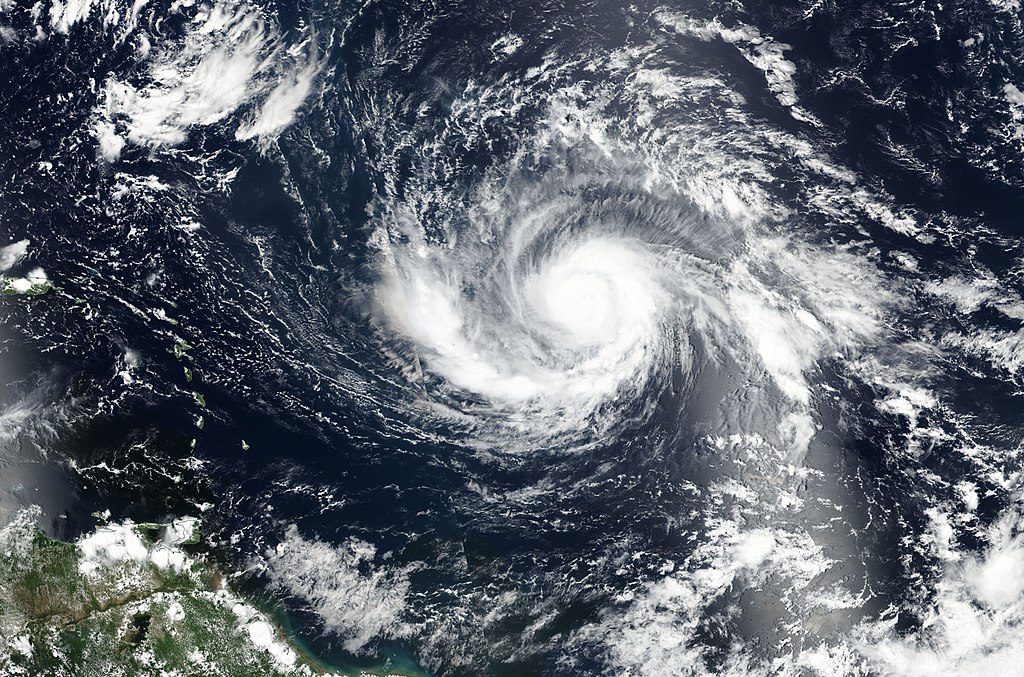 .TV means television, .FM, FM radio, .IO tech companies…
Actually no. In fact, yes but no. These codes do not designate sectors of activity but territories according to ISO 3166-1 alpha 2:
TV is for Tuvalu, a Polynesian state;
FM is for Federated States of Micronesia ;
IO for British Indian Ocean Territory.
Why such a mix of genres? In fact, domain names and geopolitics make a whole.
When you communicate with a .COM domain name, you trust Verisign, an American company. With a .FR, it's the AFNIC! For the .TV, nothing to fear, this extension is technically delegated to Verisign. And for the .IO, it will be said that the infrastructure is fairly resilient. Why mention this reality?
Simply because geopolitics are moving, political events have frequently cut off domain name extensions. This is the case of .LY, which corresponds to Libya. For example, South-West professionals communicating in .SO met some technical problems when Somalia has cut its DNS infrastructure for some time.
Precisely, that's what happens with the .AI. AI for Artificial Intelligence? Not at all, it is the country code of Anguilla, a territory heavily affected by Irma Hurricane. Thus, many companies using .AI domain names have encountered difficulties in registering, managing or renewing their domain names.
But then, how do we do? This is precisely what is exciting in this intangible industry: if no guide is available to track real-time geopolitical movements and the consequences on registries' DNS availability, Nameshield informs you in real time.
Do not hesitate to contact us if you have any questions.