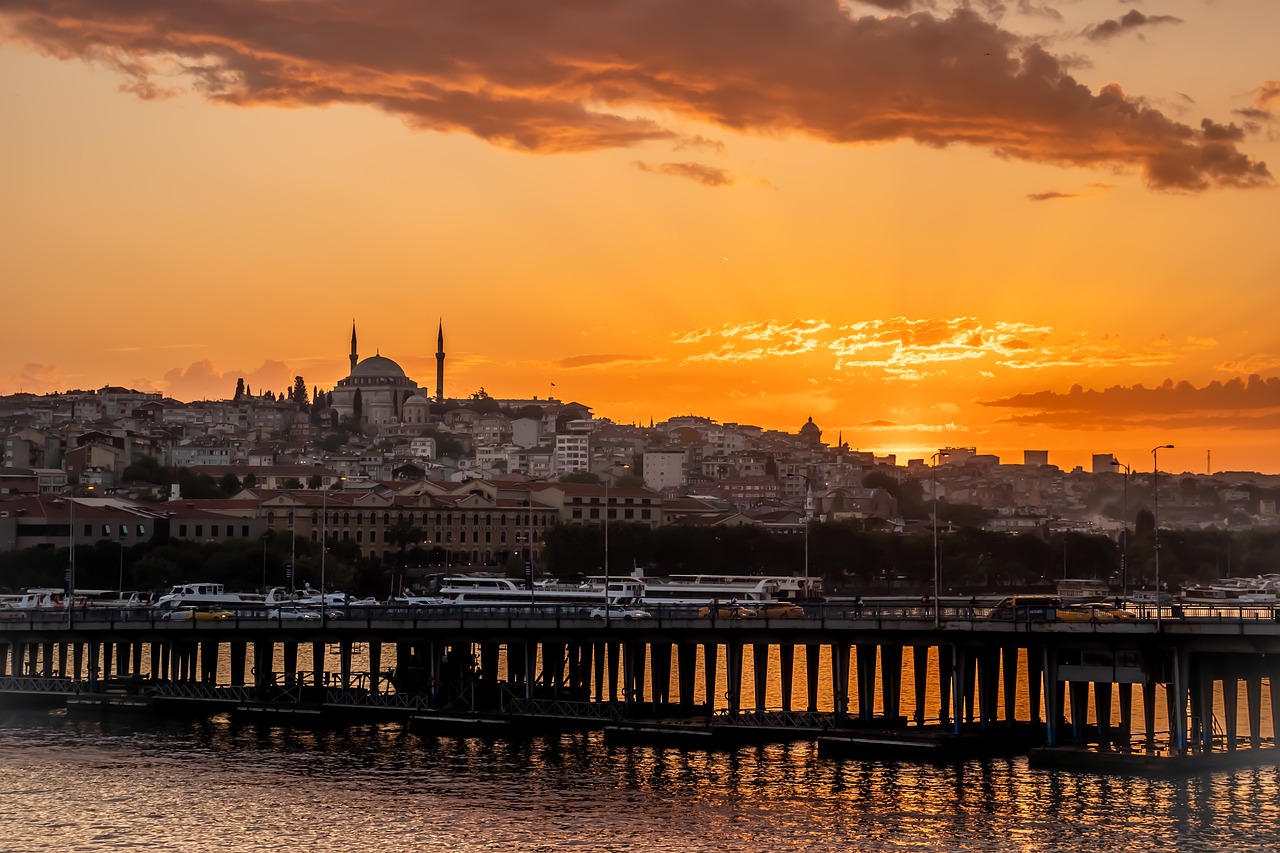 We announced recently that the administration of extensions in Turkey was changing and was entrusted to TRABIS and that the liberalization of .com.tr, .net.tr and .org.tr was imminent.
The starting date of the system called TRABIS (.tr Network Information System), which covers the management and operation of the system and database of domain names in Turkey, was announced at the meeting organized by BTK on 22/07/2022.
It is confirmed, TRABIS will be launched on September, the 29th 2022.
We can expect to see the date of liberalization of the Turkish extensions: .com.tr, .org.tr and .net.tr to be specified in the following days.
At the moment, it is still necessary to send documents to register your domain names in Turkey, and this until September, the 29th 2022.
In anticipation, do not hesitate to protect your domain names before this future opening by contacting your consultants and account managers.
Image source : adrimarie via Pixabay