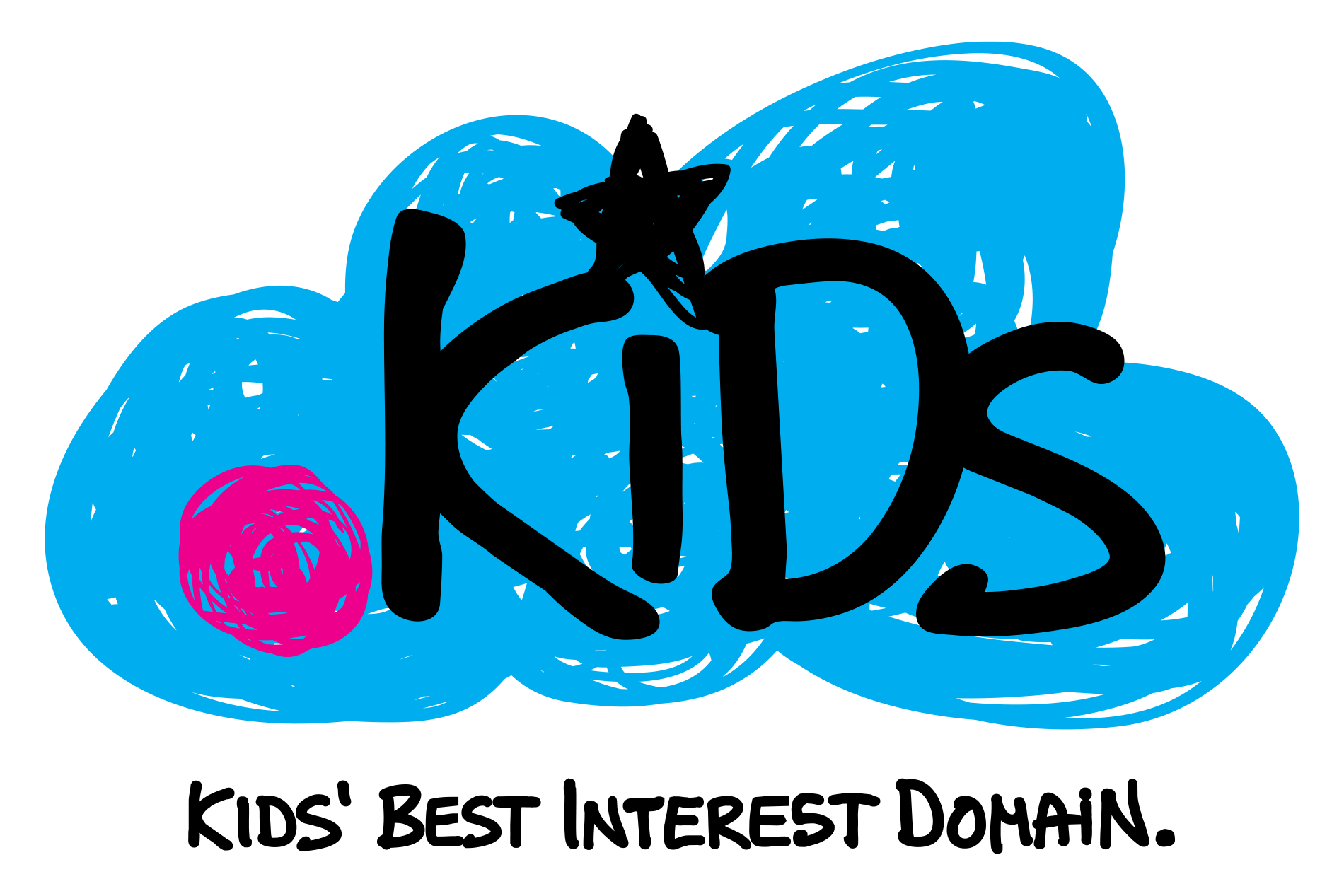 Managed by DotKids Foundation, a non-profit organization, the new extension .KIDS will be launched on August, the 11th in Sunrise period.
Dedicated to children, parents, educators, communities and groups related to child protection, .KIDS is an extension dedicated to all subjects related to children.
The mission of DotKids is:
• to create a dedicated Internet space for kids, supporting and advocating for a better cyberspace favorable to the positive development of kids;
• to serve as a source of support to children's rights and welfare initiatives, especially related to the Internet.
.KIDS Launch Schedule
The launch of .KIDS will proceed according to the following schedule:
TMCH Sunrise period: from 11/08/2022 to 14/09/2022
Reserved for holders of trademarks registered in the TMCH.
Community Sunrise period: from 20/09/2022 to 19/10/2022
Reserved for non-profit organizations, institutions or charities whose main mission is to advocate for children's rights, children's well-being, education or child-welfare.
Pioneer Domains period: from 19/10/2022 to 29/11/2022
Reserved for the participants of the .KIDS Pioneer Program, which aims to encourage active and positive use and the development of relevant content for .KIDS domain names. The program is designed to identify qualified applicants with the best potential and capabilities to maximize the development of a domain name in children's best interest.
General availability: from 29/11/2022
Protection Policy
The registry has implemented protective Guiding Principles that require .KIDS domain name holders to not post any illegal or inappropriate content, to protect the privacy and confidentiality of the personal data of children who visit their website.
For more information on the conditions for registration of your .KIDS, please contact your Nameshield consultant.
Image source: https://www.nic.kids/