On November 17, Mozilla released the version 83 of the Firefox browser, promising improved performance in terms of page loading and browsing responsiveness, as well as a significant reduction in the memory used.
But above all, Mozilla introduces a brand-new security feature to the small world of browsers, an "HTTPS-Only Mode" option to limit browsing to secure HTTPS* connections only.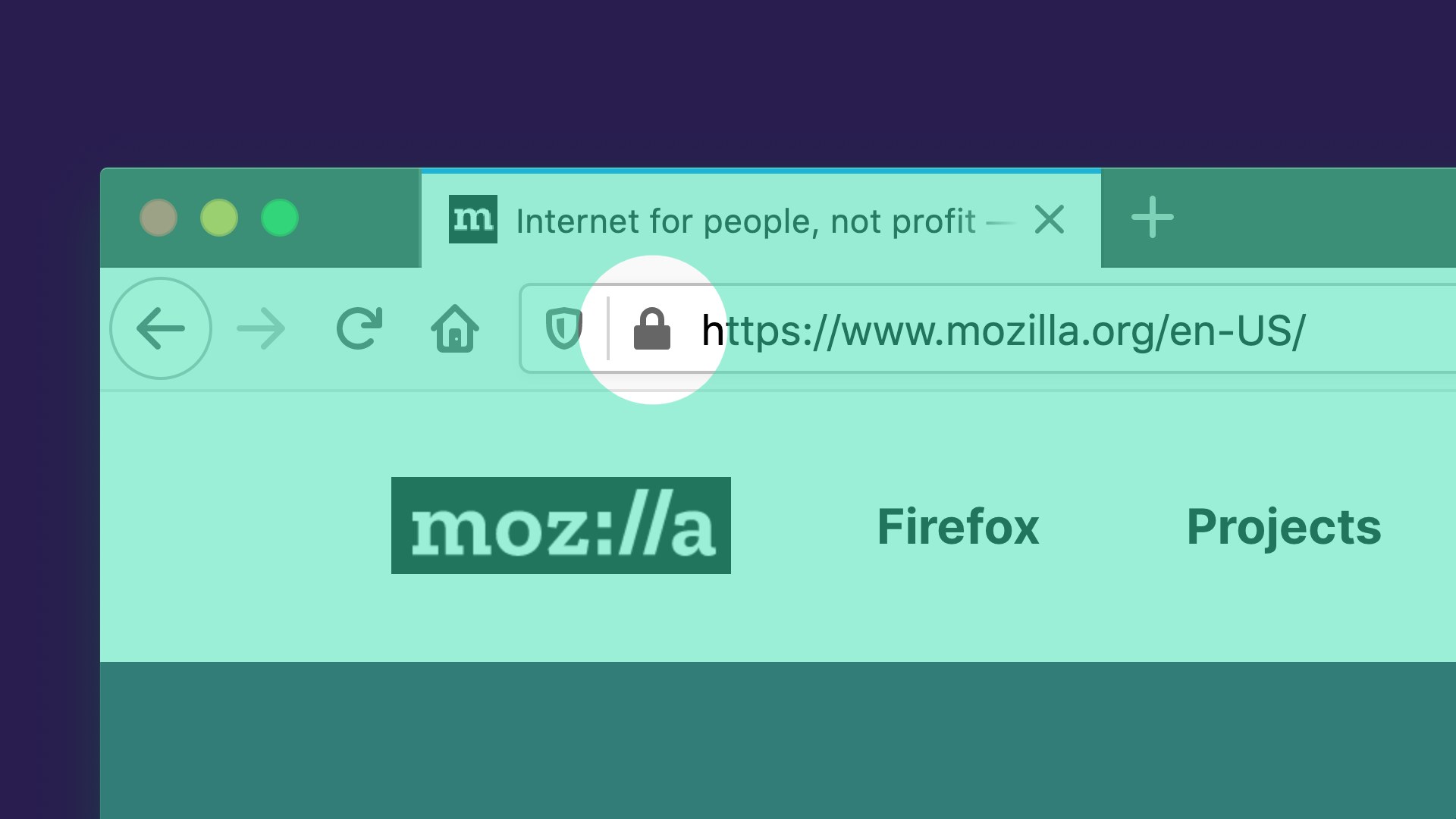 Mozilla is pushing it further regarding the desire of major browsers to pass HTTPS as the default browsing protocol instead of the unencrypted and therefore fully visible HTTP.
Which display during browsing?
When the option is activated, any web page that does not have an SSL/TLS certificate (allowing the HTTPS and the security padlock icon to be displayed in the browser address bar) will be preceded by the warning message below, which is restrictive for web users.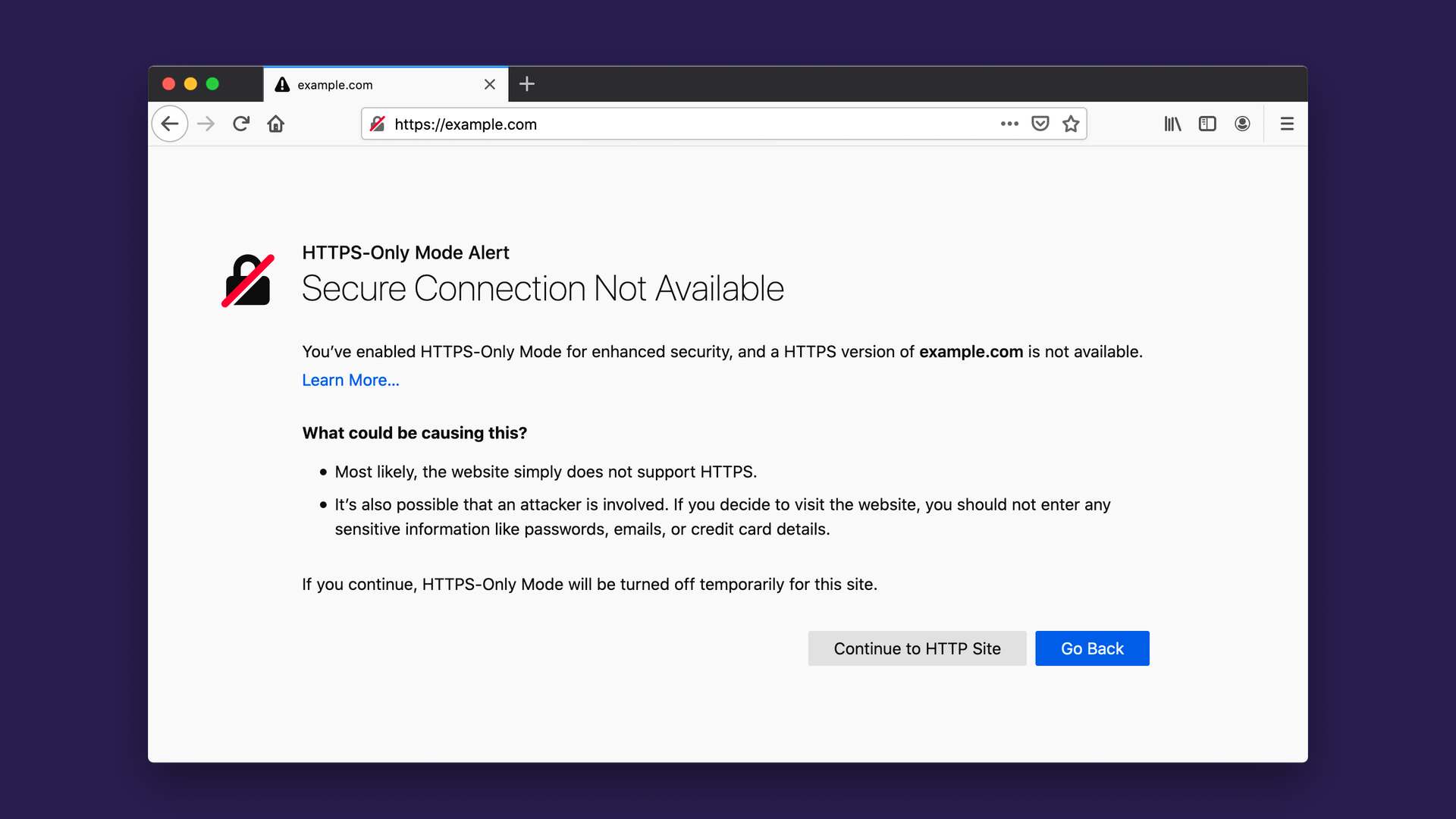 What to expect in the coming years?
If the option is not yet activated by default, Mozilla's management indicates that it expects HTTPS to become the standard for browsing the Web. Driven by the successive evolutions of browsers and their increasingly obvious displays of a lack of security, more and more websites are migrating to HTTPS by default. It is likely that browsers makers will decide to completely depreciate HTTP connections in the near future, making HTTPS the default protocol for Web browsing.
How can companies be prepared?
Most companies have already begun the migration of their website(s) to the HTTPS by default. It is important to maintain an exhaustive inventory of the company's websites and pages and to control the associated SSL-TLS certificates, of which the main risks are renewal errors and poor implementation. It is essential to set up clear procedures and to associate to them a good communication towards the interlocutors in charge of the websites. Actors such as Nameshield are there to accompany you in this process. They have the expertise and tools necessary to simplify these tasks and reduce the risk of error.