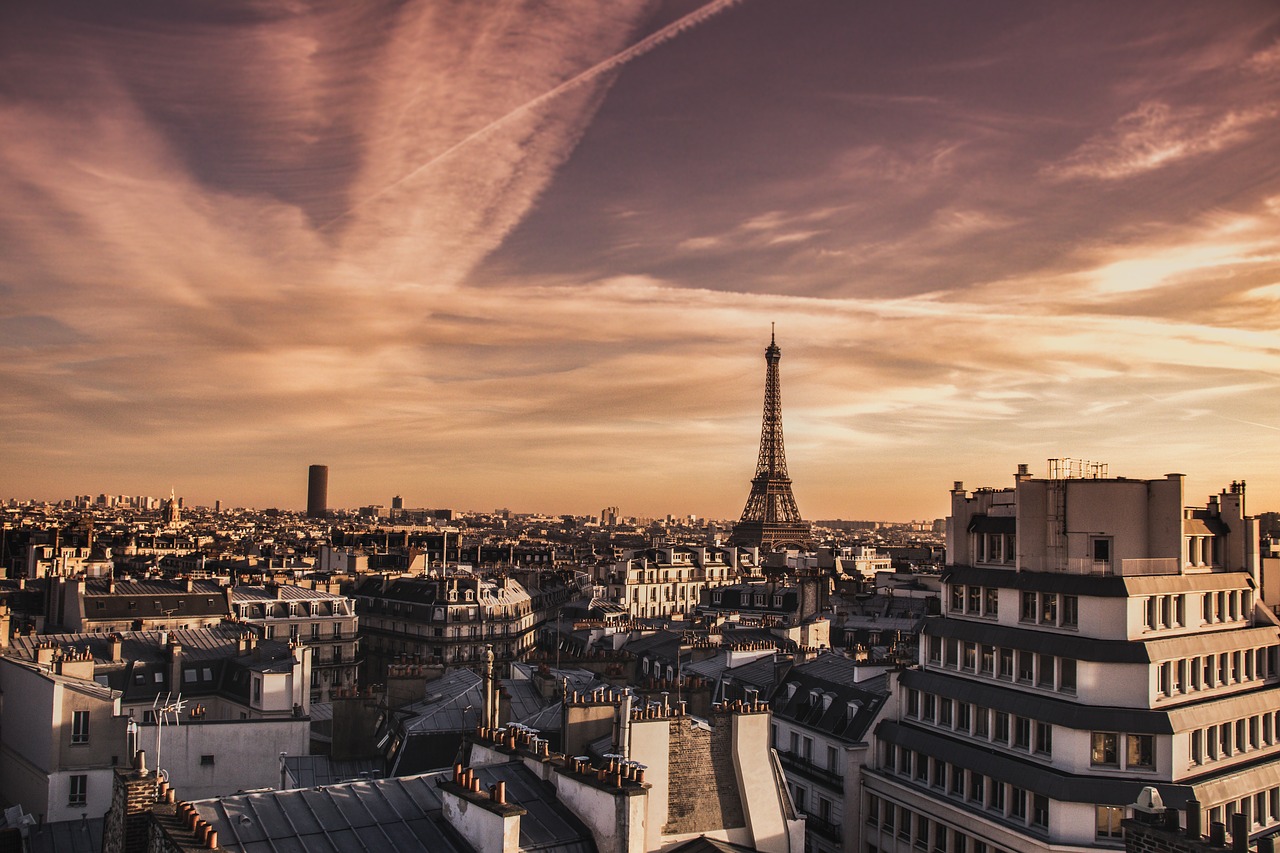 Following the announcement on Sunday February 16, of Agnès Buzyn's candidacy to Paris municipal elections, several political journalists discovered on Monday that the domain name buzyn2020.fr was registered but redirected towards "Paris en commun", the campaign website of another candidate, Anne Hidalgo.
Several other names were registered on Sunday night, also redirecting towards Paris en commun's homepage like buzyn2020.paris, agnesbuzyn2020.fr and agnesbuzyn2020.com.
If several of these names were anonymously registered, two of them were registered by the association "Montreuil en Commun", a group of "four municipal councilors" who claims to be "without any political label" and explains to Numerama the fact that these names were available "indicates the improvisation of her candidacy and LREM's lightness regarding a serious matter such as a candidacy to run for Paris' mayor".
Raising awareness to cybersquatting risks
The LREM candidate will not be able to use the domain name buzyn2020.com either, which was registered on Monday by Crisalyde, a risk and crisis management consulting company.
"I took the opportunity to raise awareness. It's my job, I saw a risk and I took advantage of it", explains Selim Miled, Crisalyde's CEO, to the Parisien.
Cybersquatting is a practice that consists in taking a domain name by registering it, using or mentioning a trademark, a business name, a patronym or any name on which the applicant has any right, in order to make material or moral profit from its current or future notoriety.
Thus, Crisalyde registered 6 domain names: buzyn.paris, agnesbuzyn2020.paris, buzynpourparis.com, buzynpourparis.fr, buzyn2020.info and buzyn2020.com. "As soon as Agnès Buzyn's team contacts me, I will give them the domain name at the purchased price, with a friendly advice" adds Selim Miled.
What strategy to adopt against cybersquatting?
Agnès Buzyn's team will have to contact the persons who registered these names, who may decide to graciously give them back or resell them at prices they will have set.
However, legal actions exist aiming to retrieve a cybersquatted domain name, like the UDRP procedure (Uniform Domain Name Dispute Resolution Policy). This procedure will allow to suppress or transfer the domain name.
And lastly, in order to prevent any cybersquatting risk, it is recommended to implement a domain names registration monitoring to be immediately alerted of any new domain names registration that can potentially infringe your notoriety or your business.
For more information on our online brand protection expertise and domain names recovery procedures, don't hesitate to contact a Nameshield consultant.