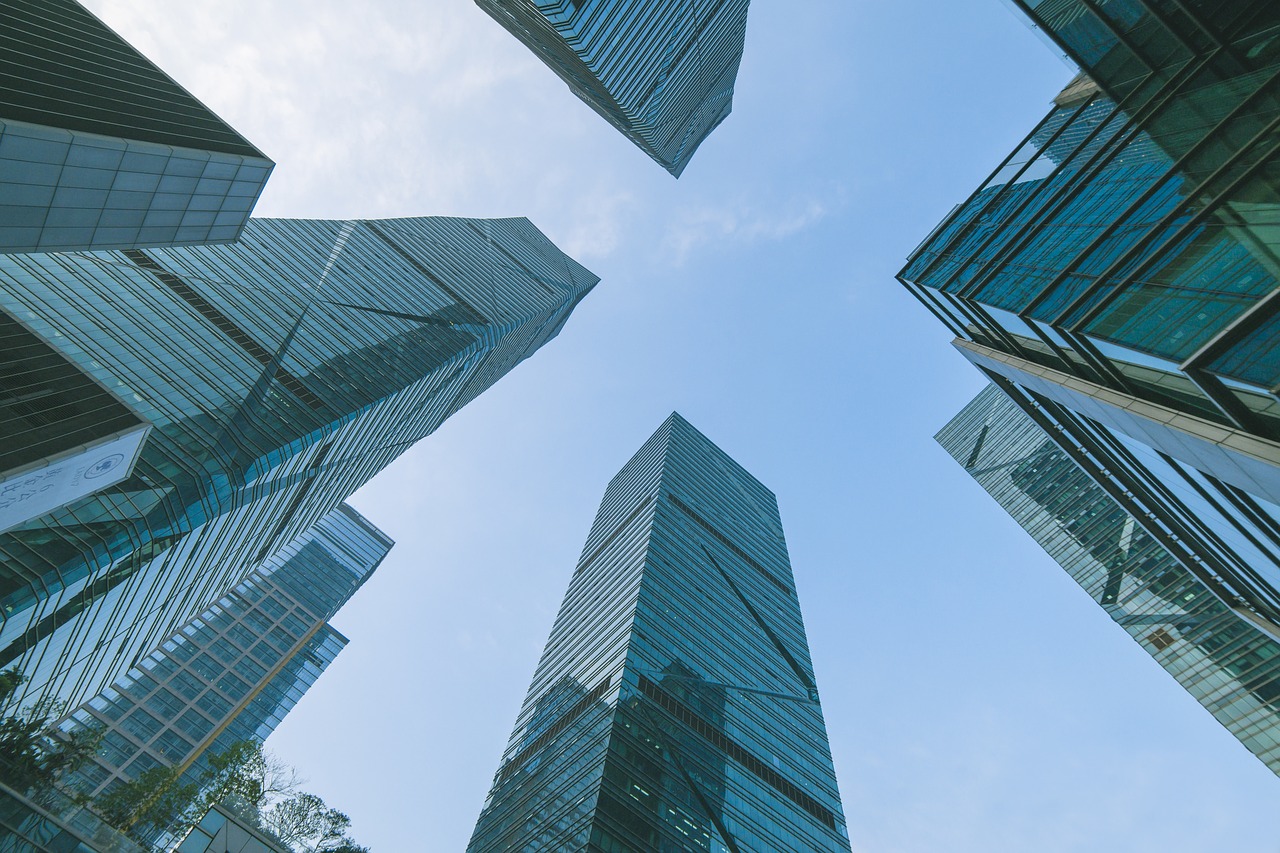 Financial services companies are particularly affected by cyberattacks. They possess a wealth of information on the customers, protect their money and provide essential services which must be available day and night. They are a lucrative target. Among the favored lines of attacks: the DNS.
The Efficient IP's Global DNS threat annual report shows a constant growth of the DNS attacks' number and the financial impacts, with an average financial loss of 1.2 million euros in 2019. This amount was estimated at 513 000€ in 2017 and 806 000€ in 2018.
If all the industries are affected by cyberattacks, 82% of the companies surveyed have been affected and 63% have suffered a traffic disruption, the financial industry pays a more important price with 88% of impact. Conducted with 900 persons from nine countries of North America, Europe and Asia, the study indicates that financial companies suffered 10 attacks in average during the 12 last months, i.e. an increase of 37% compared to last year.
The increase of the costs is only one of the DNS attacks' consequences for the financial services industry. The most common impacts are the cloud services' downtime, experienced by 45% of financial organizations, and internal applications downtime (68%). Furthermore, 47% of financial companies have been the victims of frauds by phishing attacks aiming the DNS.
The survey clearly shows the insufficient security measures implemented for the DNS securing. The delay in applying security patches is a major problem for the organizations of this industry. In 2018, 72% of the interviewed companies admitted that a 3 days' delay was necessary to implement a security patch in their systems, 3 days during which they are exposed to attacks.
Only 65% of the financial institutions use or plan to integrate a trusted DNS architecture, they seem to be always late and not to be sufficiently aware of the risks associated to this central point of their infrastructure. The evolution of the threats on the DNS is constant, the attacks are many and complex. It is essential to quickly react to better protect yourself.
Industry, trade, media, telecom, health, education, government, service… many others sectors are affected by the attacks. Some solutions exist. ANSSI publishes every year the guide of good practices regarding the DNS resilience, which details many recommendations in order to be protected. Relying on an Anycast network; possessing a protection system against DDoS attacks; having a monitoring of DNS traffic and a team able to take action quickly; possessing an efficient security policy … As many measures essential to the resilience and efficiency of the DNS network against these damaging attacks in terms of financial and image impact.
Hoping to see at last better figures in the 2020 report.