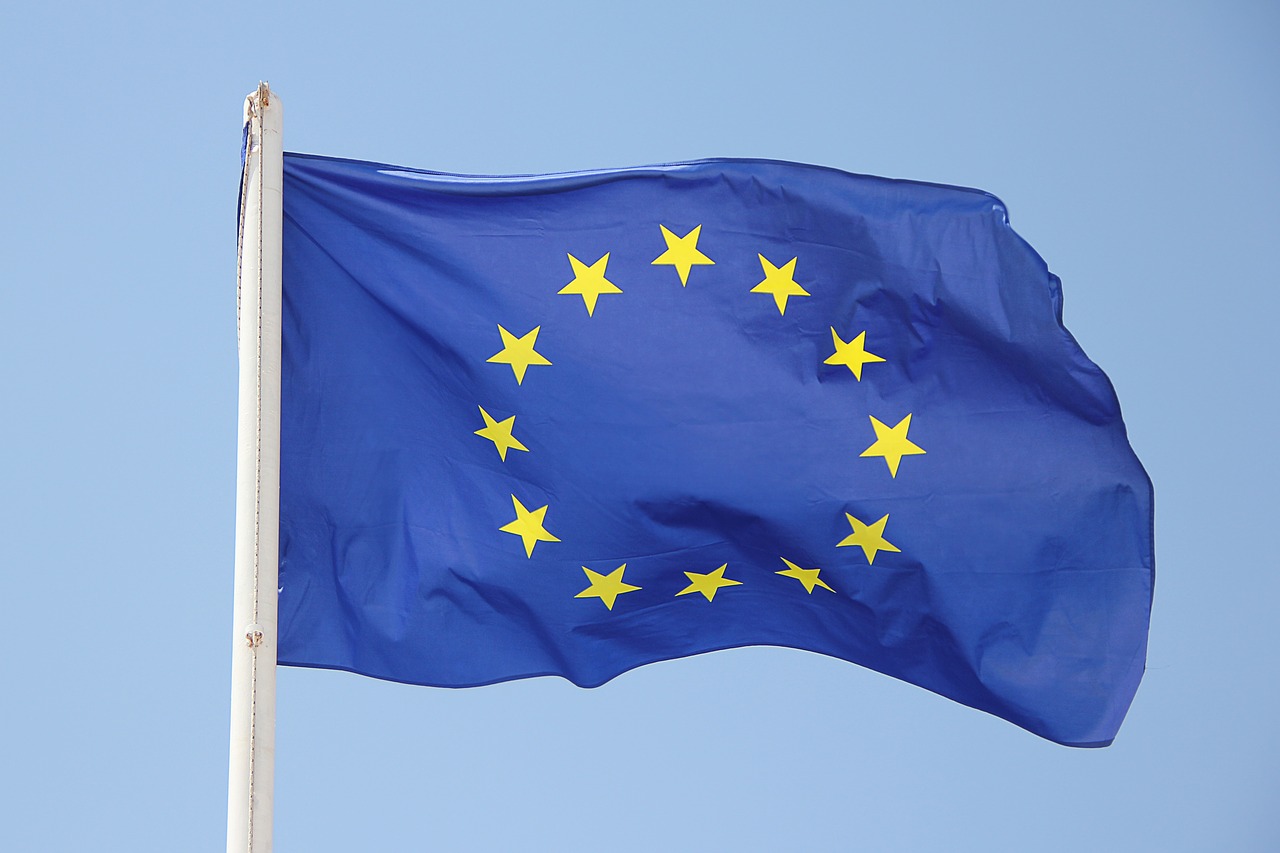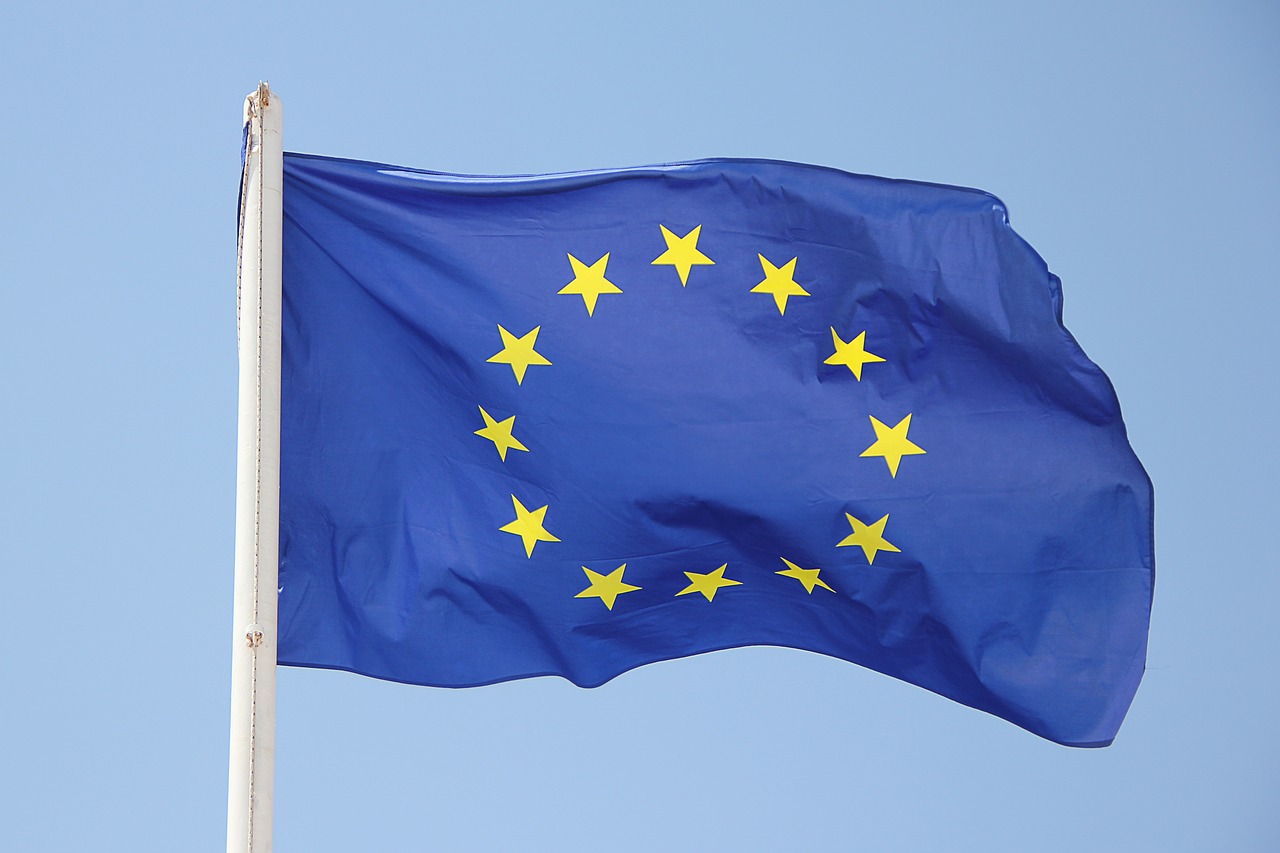 On Friday May 17th, 2019, the Council of Ministers of the European Union presented the creation of a blacklist identifying the perpetrators of cybercrimes located outside the EU.
Thus this is a new legal context which has been validated by the EU in order to try to reduce the continuously growing cyberattacks' number. Now, the EU will indeed be able to sanction individuals or entities involved in the cyberattacks carried out from outside the EU.
Europe seeks through this measure to protect as far as possible the most critical infrastructures, regarding electoral or health systems for example, from cybercriminals, by abolishing the impunity which the international hackers seemingly enjoyed.
If there is no name on this famous list today, the situation could change soon.
Recently, the British Foreign Secretary, Jeremy Hunt declared that "for too long now, hostile actors have been threatening the EU's security through disrupting critical infrastructure, attempting to undermine democracy and stealing commercial secrets and money running to billions of Euros. Hence, this decision was necessary."
It's now very clear that the cyberattacks carried out by nations, against nations or entities, tend to multiply. It's important to note that these sanctions can be retroactive. To this day, the sanctions are not clearly defined: travel bans and assets freeze against those we know have been responsible for these actions? Several options are presently being studied.