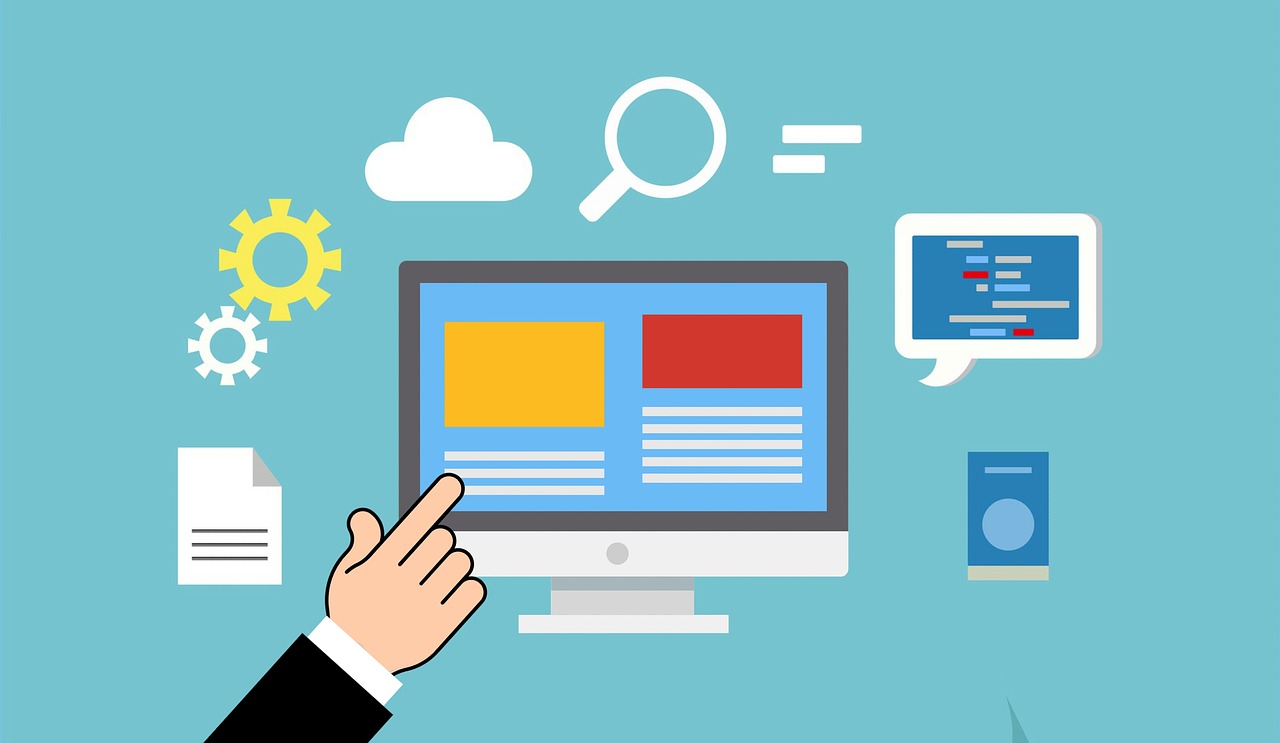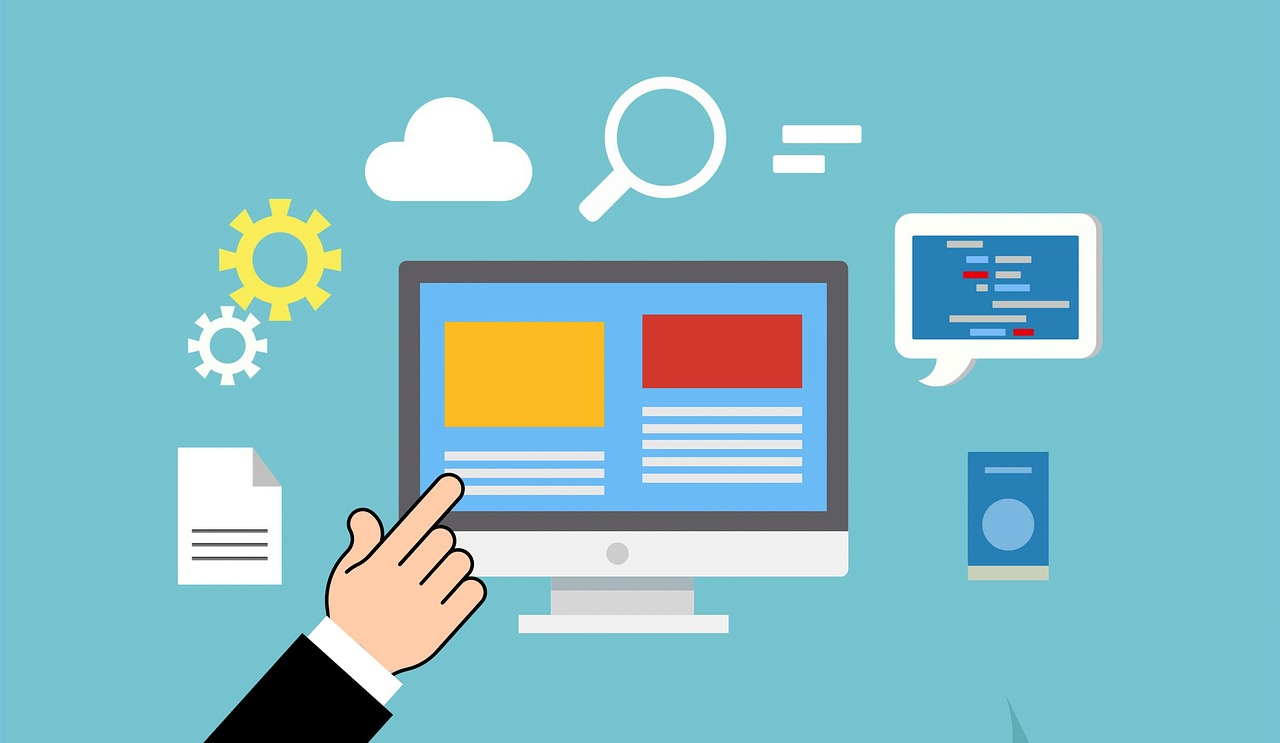 After the launches of the .APP and .PAGE, Google launched .DEV on January 16, its new extension dedicated to developers and technology, following the calendar below:
Sunrise period: from 2019/01/16 to 2019/02/19
EAP (Early Access Program): from 2019/02/19 to 2019/02/28
General availability: from 2019/02/28
Since February 28, 2019, the .DEV is in general availability and already has more than 64 000 domain names' registrations according to Domain Name Wire.
To promote this new extension and for the Google I/O 2019 , its annual event for developers (which will be held on May 7-9, 2019 at the Shoreline Amphitheatre in Mountain View), Google proposes the free registration for 1 year of a .DEV domain name for all ticket booked. But the registrations resulting of this promotional campaign only represent a small part of the 64 000 .DEV domain names registered.
During the last months, Google itself has launched or relaunched many of its websites in .DEV: web.dev, opensource.dev, flutter.dev…
Other companies have also chosen to register their domain names in .DEV like Mozilla with mdn.dev, Salesforce with crm.dev and Level Access with accessibility.dev.
The HTTPS mandatory for all .DEV domain names
As mentioned in a previous article by Christophe GERARD, Nameshield's Security Product Manager, as reminder, Google in its goal of a more secure Internet, makes HTTPS encryption mandatory for all its new extensions: .APP, .PAGE, .HOW, .DEV… (More details in this article).
Thus, .DEV extension is included on the HSTS pre-upload list, requiring HTTPS protocol on all .DEV domain names.
Therefore, in order to use a .DEV domain name, you will need to acquire a SSL certificate and deploy HTTPS.
From tools to platforms, programming languages to blogs, this extension will allow you to present your projects. Don't hesitate to contact a Nameshield's consultant for any questions regarding the conditions for the registration of your .DEV.