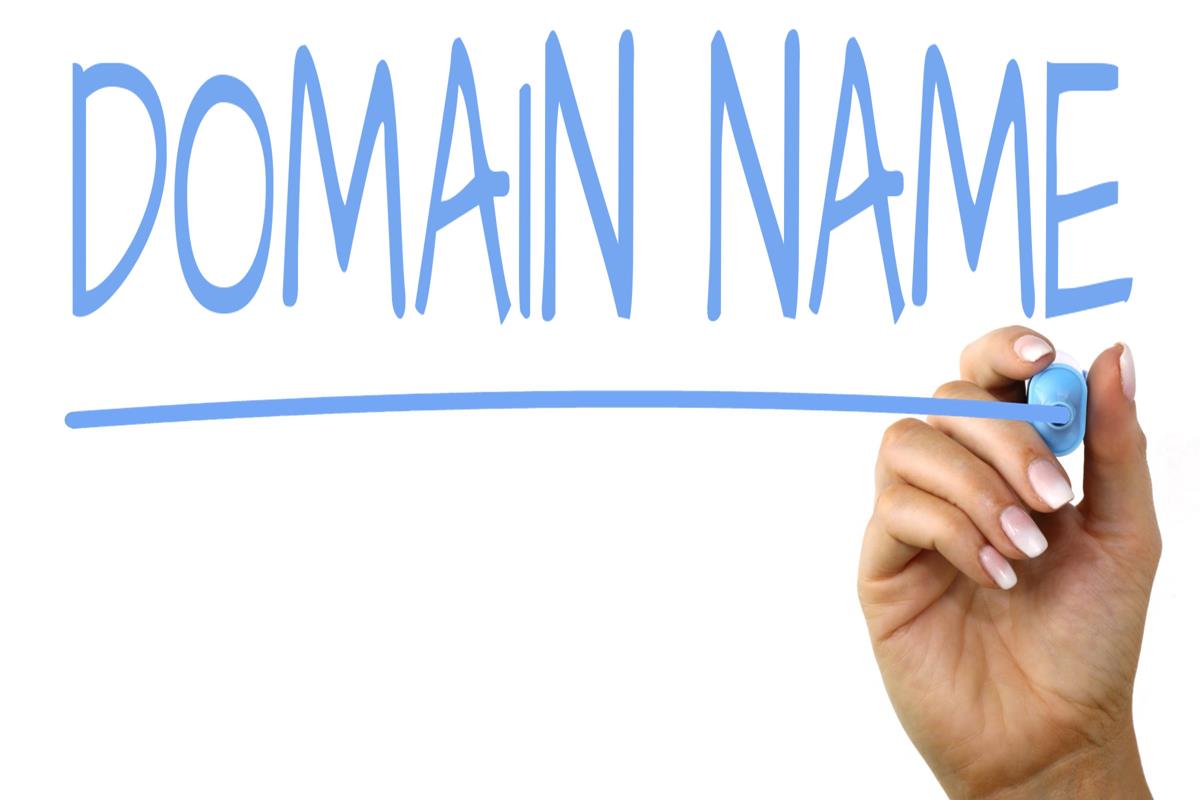 Launched in 1999, the UDRP process (Uniform Domain Name Policy) is today the fastest and the most affordable solution for resolving clear cases of cybersquatting.
Indeed, UDRP offers to brands owners a transparent process, carried out by independent experts allowing them to retrieve or delete a domain name infringing their brands. It is important to note that the expert cannot allocate the damages and interests to the requester.
MARQUES, a European association representing brand owners' interests, raised, on the 1st of February 2019 in a letter addressed to ICANN, the issue of the costs supported by the brands owners for the defense of their brands in case of cybersquatting.
The association collected several information regarding UDRP complaints registered with seven Arbitrage Centers providing or having provided this process, and in particular the ones concerning the number of UDRP complaints filed and the associated costs.
In particular, between 1999 and December 2018, the WIPO (World Intellectual Property Organization) registered 42 535 complaints filings. Knowing that the cost of the arbitration fees of the WIPO (besides the representation fees) is at least $1,500 USD, WIPO then collected at least $63,802,500 USD from administrative fees over nearly 20 years.
Furthermore, MARQUES proceeded to an estimation of the costs regarding complaint filings by taking into account the fees of the representation by a legal consultation and concluded that the cost of a UDRP complaint filing would be $5,000 USD. Knowing the arbitration fees, the representation fees by a legal consultation would then be $3,500 USD.
Thus MARQUES estimates the costs (which regroup administrative fees and legal consultation fees) supported by the trademarks owners are $360,190,000 USD for the period 1999 to the end of 2018.
However, some members of the association, think that this is a low estimation and that it would not take into account other expenses related to the protection of their rights (revenue loss, monitoring costs, defensive registration, lifting anonymity, research, etc).