Phishing is cybercriminals' means of choice to hijack users' data, posing as a trusty company and then encouraging them to deliver personal information. We are often more inclined to think that this technique is reserved to hackers who try to steal banking or very sensitive information, and yet!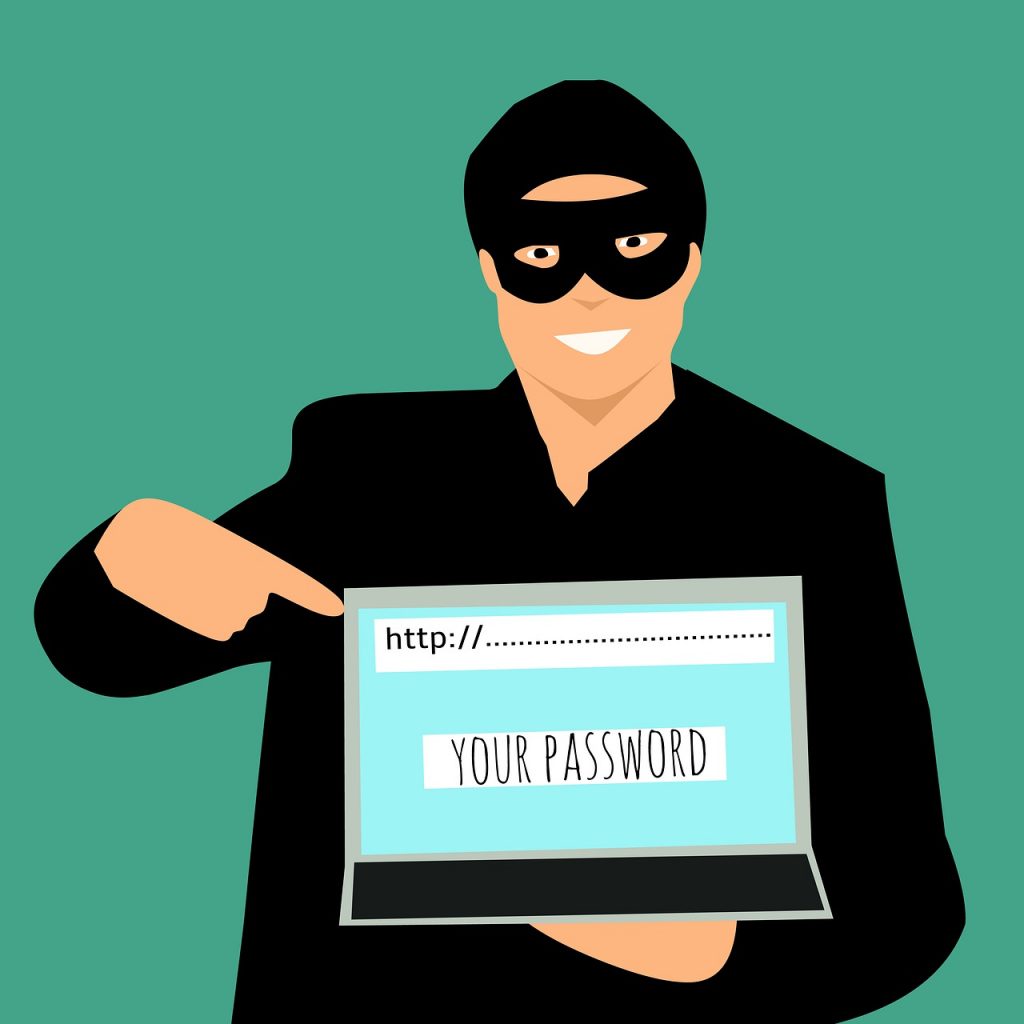 An American student of Ygnacio Valley High School, in California, had a great time reproducing identically the website on which his teachers connect to enter marks and comments. This same student then emailed his teachers to connect to the fake school's interface, which looked exactly the same as the original one. Thus, he could retrieve their login ID and passwords, and used them in order to raise his grades but also to lower his classmates' grades.
Arrested by the police, the student said that what he had done was "as easy as stealing a candy from a baby". Expelled from school, he was identified thanks to his computer IP address.
Quite light in consequence, this data corruption attempt highlights the simplicity of access to this hacking means. Today, phishing is one of the most popular methods and the easiest to implement. Web users, while unaware and fooled by similarities, consequently provide personal, sometimes very sensitive data.