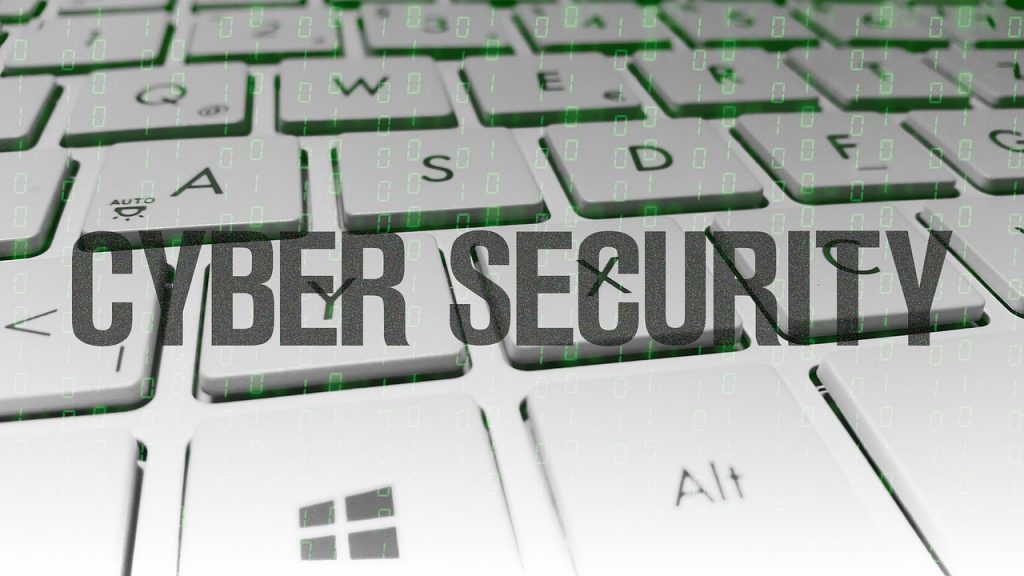 The good news just arrived, Webstresser.org, one of the websites most responsible of million DDoS attacks has been dismantled. This shutdown has been possible thanks to Europol's active intervention.
For reminder, a DDoS is a cyberattack. The operating mode is to saturate queries servers so the websites hosted on these same servers cannot operate for web users anymore.
Many countries hand in hand to dismantle the network
According to the National Crime Agency's research, Webstresser.org has been used by hackers for the launching of almost 4 million attacks around the world. Among its victims, there are many British banks.
To carry out this large scale operation, five countries, Croatia, Scotland, Canada, Netherlands and Serbia have combined their best policemen to lend a hand to Europol.
Although this is an operation of international concern, the German, Dutch and American authorities were in charge of closing the website definitely. Now, its operators can't access it anymore and a message left by the American Ministry of Defense serves as the home page.
Heavy penalties for the hackers
The shutdown of webstresser.org also led to a wave of arrests in many countries like Scotland, Croatia and Serbia. According to the French law, a cyberattack is a criminal offence and the penalties are severe. Thus, if the attack aims individuals, the hacker or hackers can be sentenced to 5 years of imprisonment and a fine of 150 000 euros. If the attack touches the State or its institutions, the penalty can go up to 7 years of imprisonment and a fine of 300 000 euros.
Following this great haul, the Europol spokeswoman and operations coordinator, Claire Georges announced that measures will be taken against all users of the website around the world and that arrests will be expected.