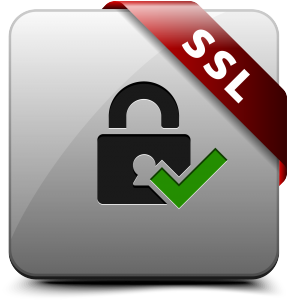 The CAB forum, organization which defines the SSL certificates issuing and management rules approved the SSL certificates reduction to a duration of 2 years against 3 previously. Initiated by the browsers Chrome and Mozilla heading, this decision moves in the direction of an always more secured Internet by forcing the actors to renew more often their security keys and to stay on the last standards of the market.
This decision will be applicable to all Certification Authorities from March 1st 2018. In order to ensure a smooth transition, from February 1st 2018, Nameshield will not propose certificates with a 3 years duration anymore.
What impact for your certificates?
The new certificates will thus have a maximum duration of 825 days (2 years and 3 months to cover the possibility of 90 days early renewal). EV certificates were already under this scenario, so are concerned the DV and OV certificates in all their forms (standard, multi-sites or wildcard). Nothing in particular for these certificates.
For existing certificates, this new duration will have a consequence, since it will apply to all the certificates from March 1st. A 3 years certificate issued recently and which would need to be replaced beyond the 825 days deadline, will then have to be authenticated again. It is then important to know it to prevent urgent reissue, including for the simple SAN adding. You have to check beforehand if the certificate to replace may be impacted, this is the case of DV and OV certificates, the EV are also not concerned here.
Nameshield's SSL team will inform you regarding the concerned certificates.