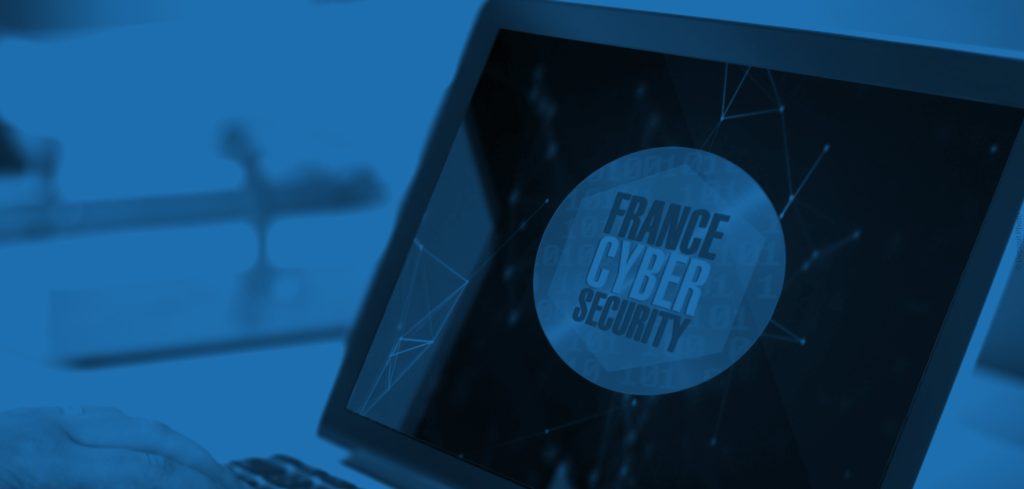 The digital transformation of companies creates an increasing dependence on networks.
Websites, emails, VPN, applications… these company key services must remain accessible. An interruption would be dramatic.
DNS is the access point to all these services. It translates domain names into IP addresses and routes traffic to these services. It is increasingly exposed to attacks, yet remains poorly secured due to a lack of knowledge. With the increase in threats, maintaining its DNS infrastructure is becoming more and more complex.
Securing strategic domain names by hosting them on highly secure DNS offering permanent availability, to avoid any interruption to company key services, has become a necessity.
Nameshield, certified ISO 27001 on all its registrar activities, protects companies' critical digital services against cyber threats, and proposes a DNS Premium solution that ensures high availability of online services.
Nameshield's DNS Premium has been labelled France Cybersecurity since 2018. This label is a guarantee for users that Nameshield's products and services present a level of quality in cybersecurity verified by an independent jury.
"Cybersecurity is at the heart of Nameshield's DNA, through its CERT and ISO 27001 certification. In a sector dominated by American players, this label is the perfect way to highlight our sovereign solutions such as DNS Premium", Christophe Gérard, Nameshield's Products Director.