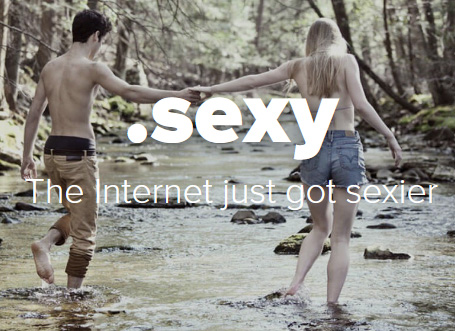 The registry that owns .SEXY will drastically increase the price of new registrations under this extension from April, the 30th 2022, 18:00 (Europe/Paris).
All registrations, transfers and renewals of a .SEXY domain name registered after April 30th 2022 will be charged 3850 € HT per year.
This very important price increase, which has not been explained by the registry, will only apply to domain names registered after this deadline.
Domain names registered before April, the 30th can still be renewed at the current price (70 times lower).
To protect your brands without suffering this increase, we invite you to register your .SEXY domain names now.
The Nameshield team is at your disposal for any questions.
Image source :Uni Naming & Registry (UNR) website