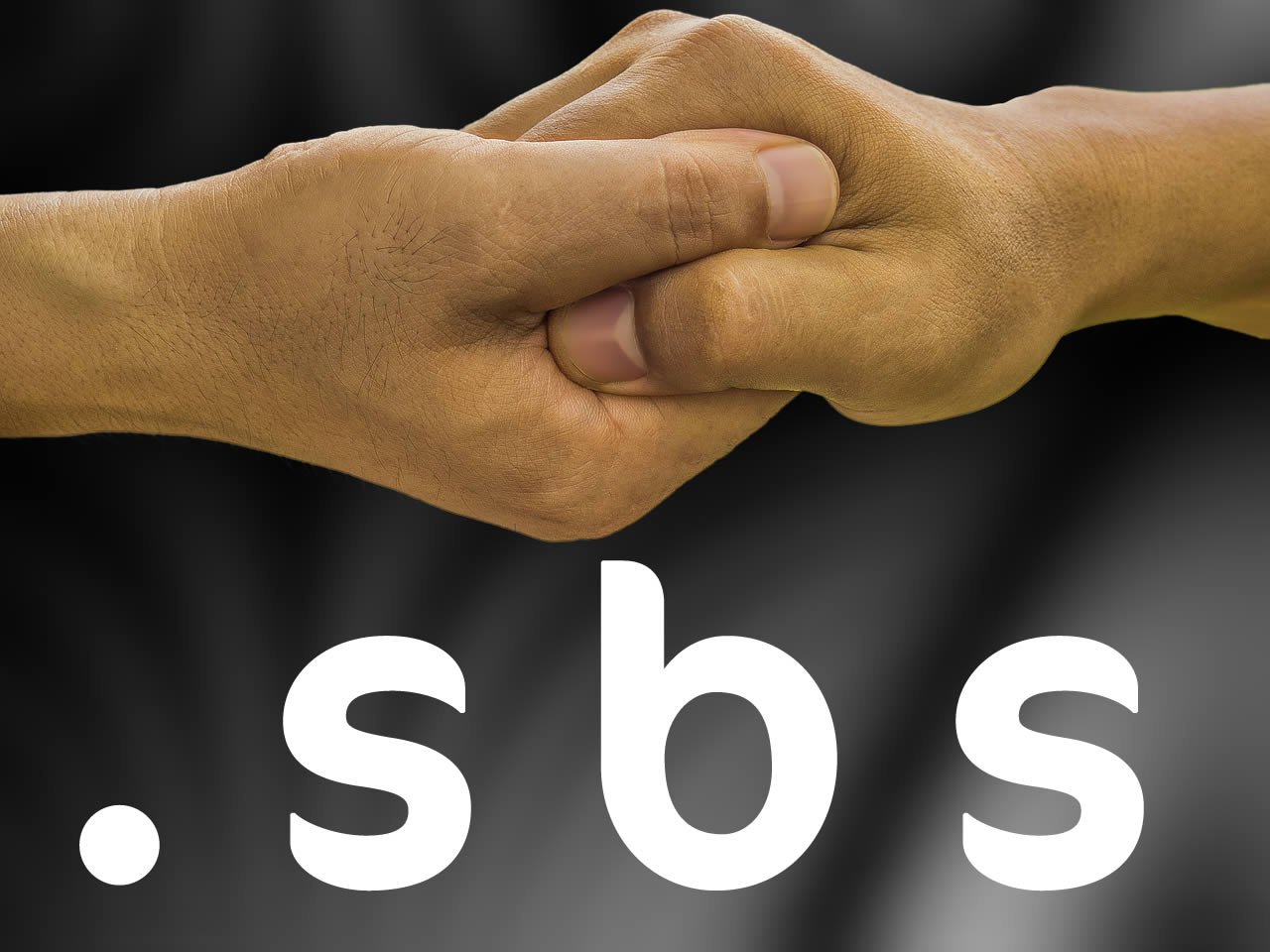 The .SBS (side by side) is a short, thoughtful, three-letter domain extension, perfect for social causes, charitable organisations and other philanthropic initiatives, and any progressive business, individual, or community that believes in social and financial inclusion.
It is important to note that a part of the profits linked to the registration of .SBS domain names will be donated by the ShortDot registry to a non-profit organization.

Here is the launching schedule:
Sunrise Phase: May 6, 2021 – June 7, 2021
EAP (Early Access Period) : June 8 – June 15
General Availability: June 8, 2021, on a first come, first served basis
For more information about your .SBS registration conditions, please contact your Nameshield consultant.
Image by truthseeker08 from Pixabay