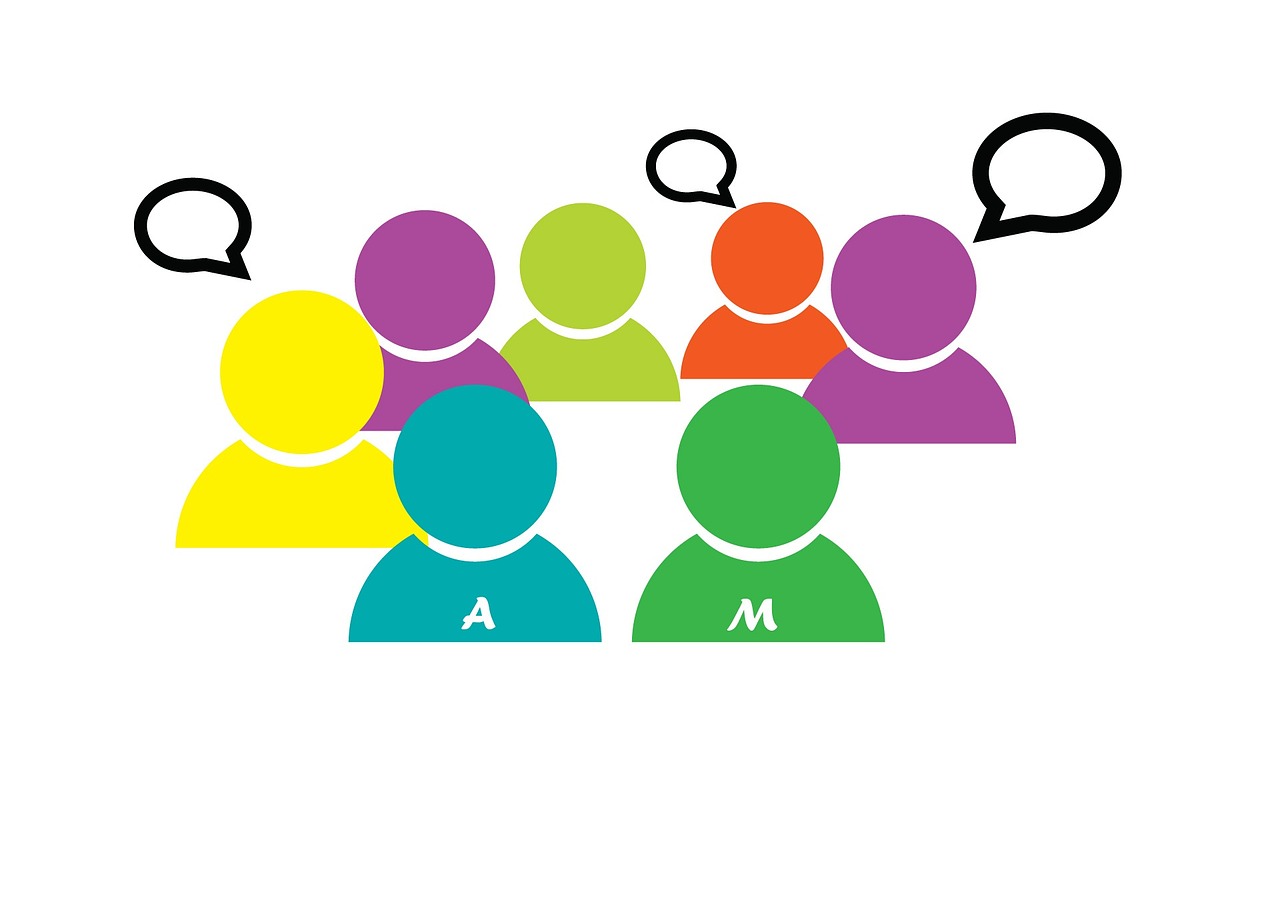 The .FORUM is an interesting new extension to exploit and secure.
Here is the launching schedule:
Sunrise Phase: November 16, 2020 – December 16, 2020
General Availability: March 02, 2021, on a first come, first served basis!
For more information on the conditions of registration of your .FORUM, please contact your Nameshield consultant .