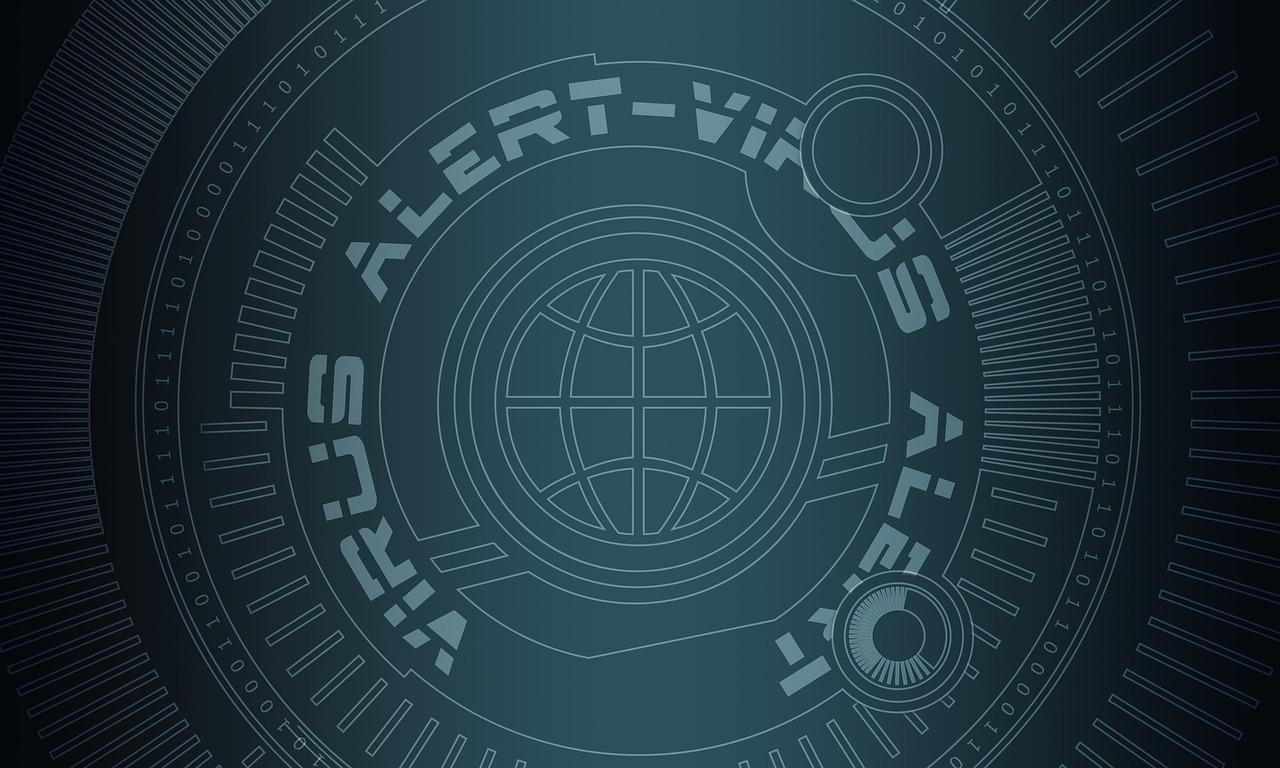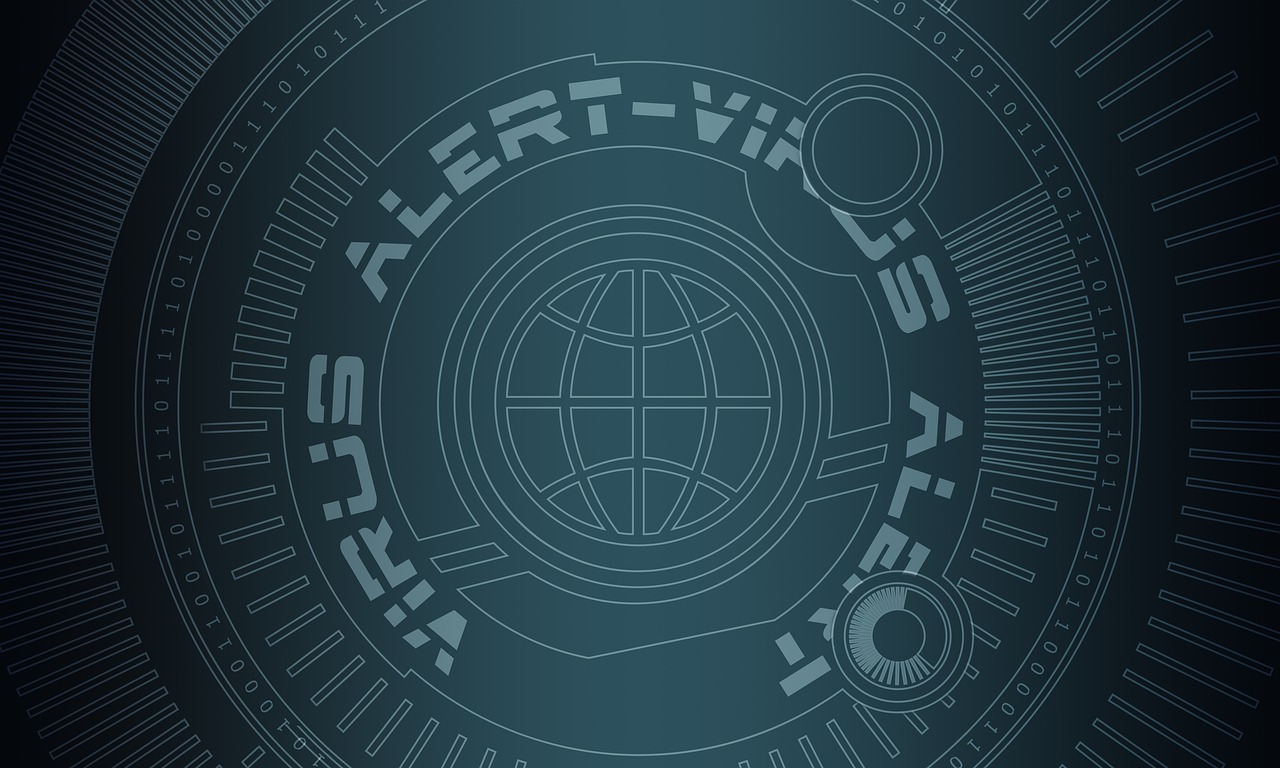 Last October 15, Kaspersky, the antivirus software company, published an edifying report about the volume of cyberattacks directly aiming connected objects.
Although the industry expected that this new generation of objects would be directly targeted by cyberattacks, the increase in the cyberattacks number is alarming and lets easily imagine the security flaws that the connected objects present.
According to the estimation presented by Kaspersky, between the beginning of 2018 until mid-2019, the attacks would have reached the record of 105 million, i.e. nine times more than the previous year as a whole.
In order to conduct this research, Kaspersky used the trap technique by deploying more than 50 honeypots across the world. A Honeypot is a program that imitates the connected objects' signature specifically created to attract cybercriminals. It was then possible to detect attacks from pirates that fell into the trap set for them. According to Kaspersky, during this experience, more than 20 000 sessions would have been infected every 15 minutes. 105 million attacks from 276 000 unique IP addresses have then been detected (compared to 12 million in 2018).
Furthermore, the report indicates that both in 2018 and 2019, China and Brazil are vying for the top position of the countries that served as the origin of the attacks launched.
The main malwares that use the security flaws of connected objects are well known (Mirai for example) and identified.
While we are aware that IoT is a privileged playground for pirates, the first security measures are far from being systematically applied. It's essential for example to change the password installed by default for each connected devices' purchase. For reminder, although technologies of cyber malice are indeed more and more sophisticated, the first gateway for pirates remains the users' lack of vigilance.