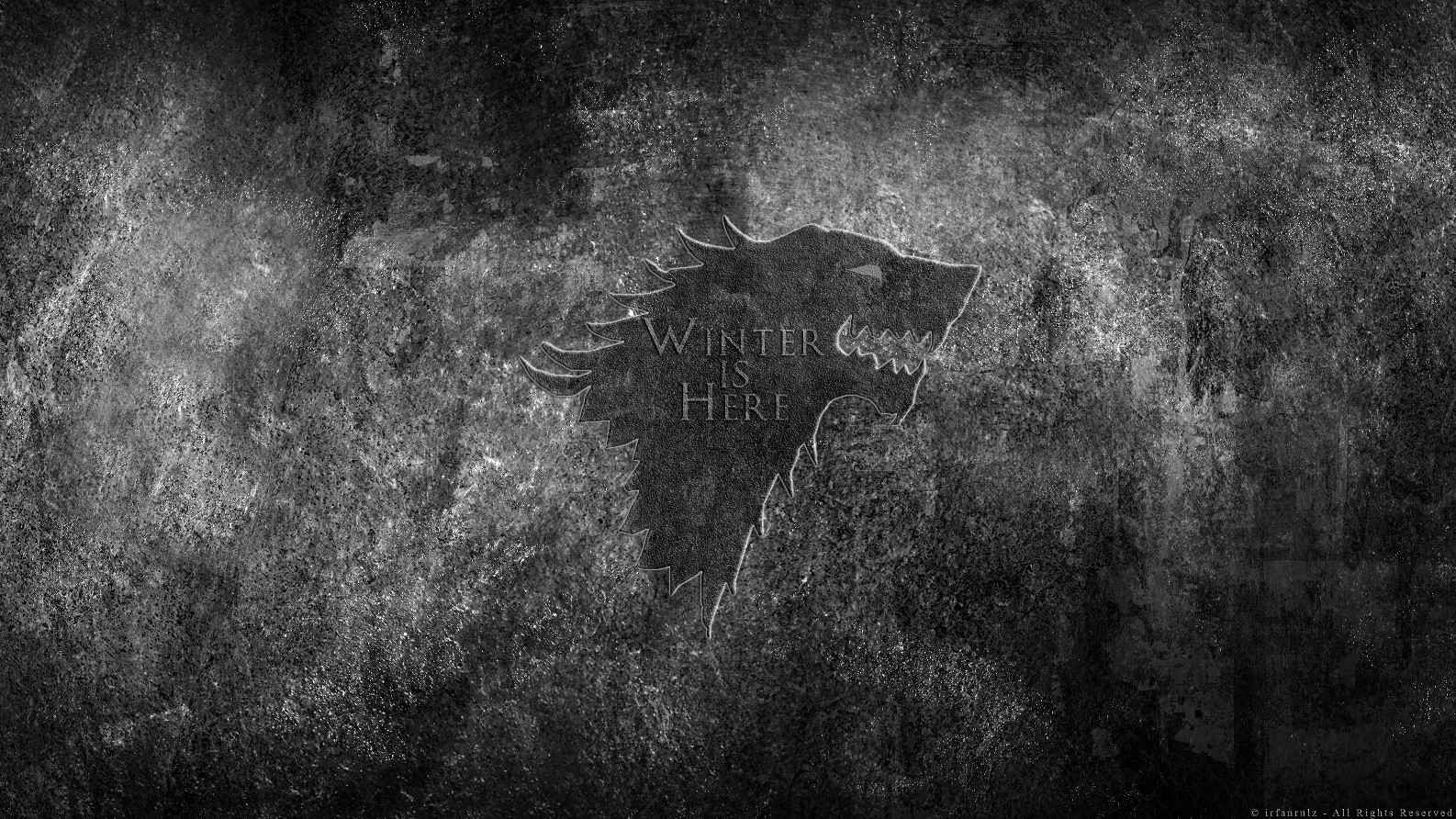 As with each event where massive interest is expected, the launch of the final season of Game of Thrones is a golden opportunity for pirates.
According to a Kaspersky' study, this series would be the favorite of the cybercriminals. It represented 17% of the infected contents last year, i.e. 20 934 web users! According to this same study, the most targeted episodes are logically the first and last episodes of the season.
For if the fans are many in France, without subscription, the only solution to watch the so awaited episodes is illegal downloading on torrent websites.
It is through this means that the cybercriminals infect the unsuspecting web users' computers. First warning, do not install programs at the request of the torrent websites, they can contain a malware!
Indeed, two kinds of frauds are principally used:
Malwares: the malicious software are launched on torrent websites used by the fans of the series to access to the watching of the precious episodes.
Phishing: many phishing attempts have been counted, the pirates use the official image of Game of Thrones to try to retrieves your personal data.
This season, the cybercriminals are almost as creative as the scriptwriters of the successful series: many and various fake contests allow these hackers to collect email addresses and other bank details.
Counterfeiting is also in the game, with an observed increase of websites proposing many so-called "official" products but being nothing more than counterfeits.
Thus, Nameshield recommends to the fans to be highly vigilant!
For reminder, here are the basic principles to respect in order to serenely navigate and not be trapped by unscrupulous hackers:
Do not download any plugin of suspicious origin
Properly analyze the URLs before any purchase
Check the presence of the famous HTTPS
Check that the final address corresponds to the searched website
As always on the web, an extra vigilance is needed, because if spring wins our regions, don't forget that on the web, winter is coming…