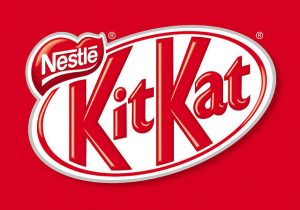 Last week the UK Court of Appeal ruled on the long running battle between Nestlé and Cadbury (owned by Mondeleze) over the attempt to register the shape of the KitKat bar in the UK. Trademarks need to be a "badge of origin". In particular registration of a shape mark requires good evidence of acquired distinctiveness to show that consumers rely on shape in a "trade mark sense". The UK court has ruled that this is not the case for the KitKat shape. The mere fact that consumers recognise the mark is insufficient and the applicant must demonstrate that a significant proportion of the relevant public rely on the mark to indicate the product origin.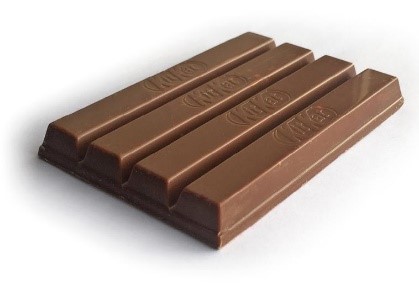 Once again this shows how applications for non-traditional marks are more vulnerable to objections for lack of distinctive character.
But it is also interesting that the industry continues to fight these costly battles. Most of us might view these disputes as irrelevant and a waste of money but the parties involved see them as a battle for an all-important edge in the marketplace. The confectionery industry is extremely competitive – the aim is to ring-fence your brand and intellectual property rights in order to block others from cutting into your space.
There are quite a few registered shape marks in the world of confectionery and many of them have seen some level of trademark dispute.
Some well-known shape marks:

The maker of the Golden Bunny, Lindt, launched a chocolate teddy bear. Haribo, which invented gummy bears in the 1920s, said shoppers would confuse the two products, even though Lindt's bears are made of chocolate and gummy bears are jelly sweets.
Examples of colour marks:

Both these shades of purple are used for chocolate products and are owned by Kraft / Mondelez. But there has been an ongoing battle between Nestle and Cadbury about the legitimacy of use as a trademark. The British public has linked this shade of purple with Cadbury for over a century in the same way that the Milka shade is well accepted by a wider European consumer audience.