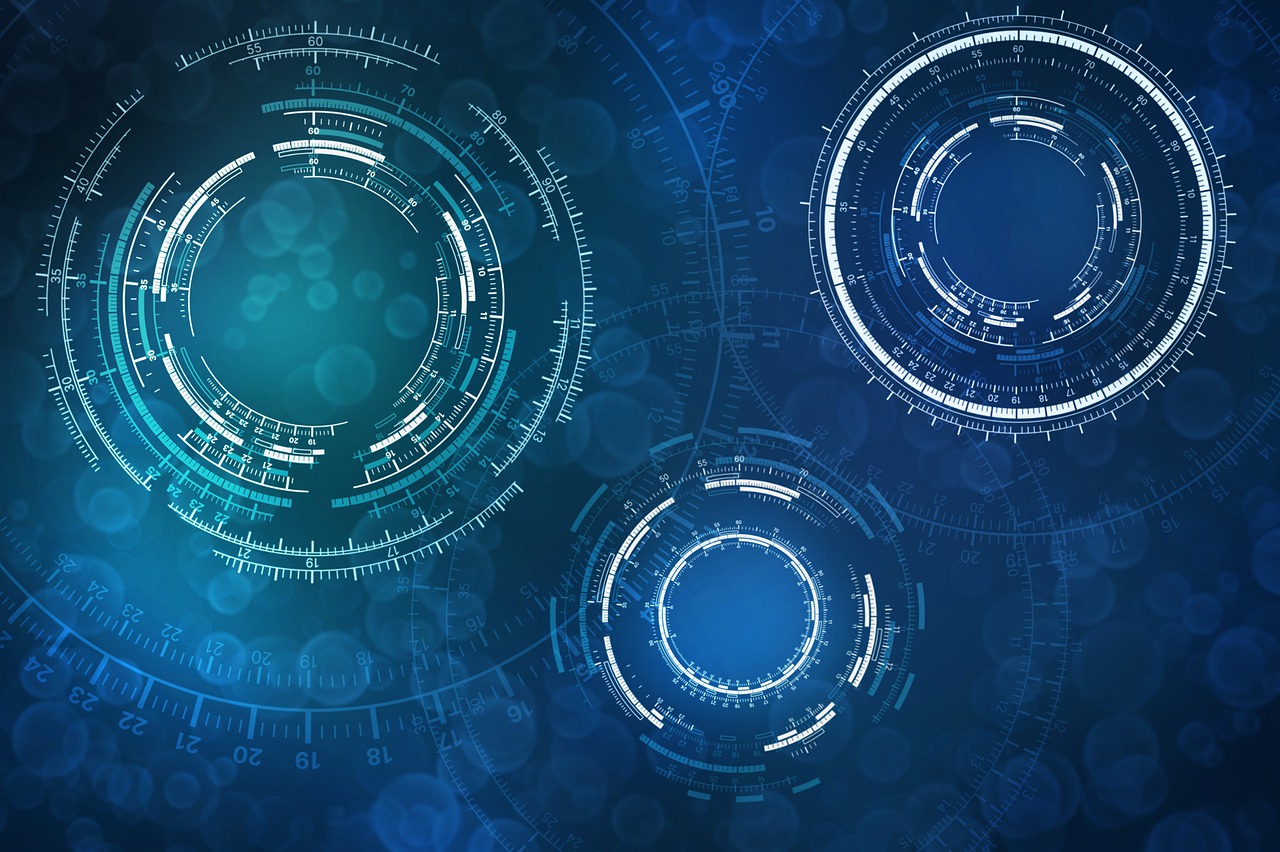 The word "Metaverse" refers to everything related to virtual worlds (3D, augmented reality, virtual reality), and designates a "future" vision of the Internet, with fictive spaces such as stores, rooms or even games. It's a bit of a buzzword of the moment, which was put forward by Facebook in October 2021, when it announced the creation of a metaverse (Meta). There is of course a trend effect, however several major brands seem to be working on the subject.
Many projects have used the term "Metaverse" around their services and products. There are projects related to digital assets, such as cryptocurrencies and NFTs, which allow the representation and exchange of value on the Internet. But also alternative domain names, like .eth, .crypto, .metaverse, etc. It's also related to the concept of "web3", which is a vision of a more decentralized web.
Regarding the alternative domain names, you have to know that they are extensions that are not regulated by ICANN, so they are not official. This explains why it is not possible to have WHOIS information. Furthermore, most alternative domain names systems do not work with the DNS protocol, but are built on a Blockchain infrastructure.
Here are some examples:
ENS (Ethereum Name Service): .ETH
ENS is one of the most used alternative domain name systems with .ETH. It is built on the Ethereum blockchain, through smart contracts, and allows to register domain names in order to link addresses of crypto wallets, websites or any other type of registration. A domain name can be registered for several years, and there are no domain name recovery procedures for trademark holders, as it is a decentralized project: the holder of an .ETH domain name is the only one who can control it.
The registration procedure is done through the use of an Ethereum wallet, and the payment with the ether cryptocurrency ($ETH).
ENS also allows traditional domain names holders to register their domain names on their system.
Unstoppable Domains: .CRYPTO, .ZIL, .COIN, .WALLET, .BITCOIN, .X, .888, .NFT, .DAO, .BLOCKCHAIN
This is also a domain names system developed on the Ethereum blockchain. It allows, like ENS, to register domain names with different extensions. Unstoppable Domains do not expire and do not need to be renewed. There is, however, a procedure for trademark holders.
Namebase
This is a project that allows the creation of all kinds of top-level extensions. It is built on the HNS blockchain.
Namecoin: .BIT
One of the first alternative domain names project on Blockchain.
Touchcast: .METAVERSE
This is a recent project that offers .METAVERSE domain names for sale. There is not much technical information about their system, and their community seems to be quite limited compared to their number of followers on social networks.
Other alternative domain names projects have also emerged. It is important to know that anyone can create an extension not regulated by ICANN.
For users, it is necessary to use another means than a classic DNS resolver to use these extensions (browser extensions, dedicated applications, etc.).
As expected, there is a lot of speculation and cybersquatting related to this type of domain names.
Image source : xresch via Pixabay