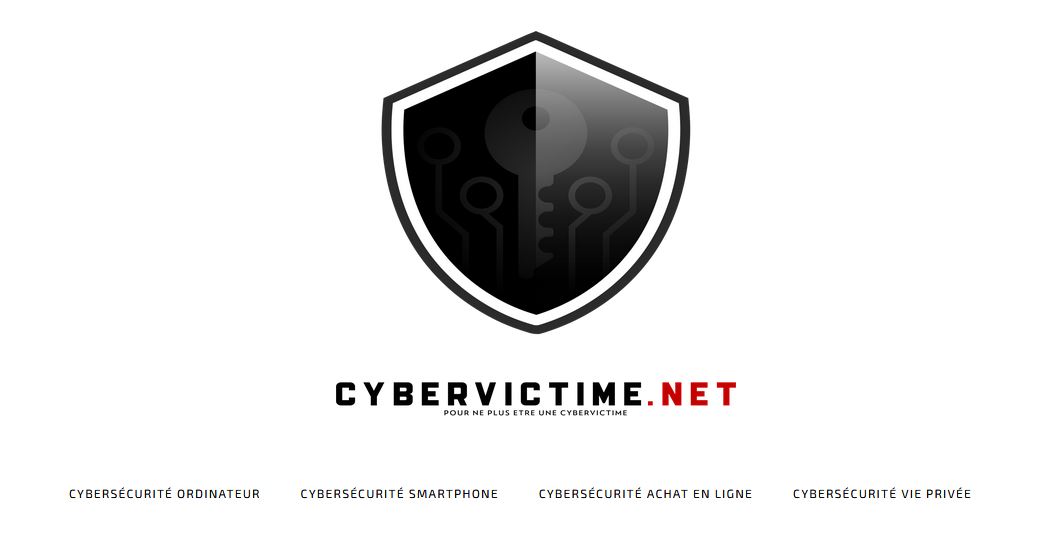 October is the month in Europe that celebrates cybersecurity. Every year, the aim of this operation is to make users aware of digital security issues, both on a personal and professional level.
Many players are mobilized on this occasion to alert on cyber risks and inform on existing protection measures.
It is in this context that the website cybervictime.net was launched!
This website is a digital manual of easy to implement solutions to protect your computer and your digital life.
You will find interesting tutorials about the security of:
your computer ;
your mobile phone;
your digital life and the protection of your personal data;
your online shopping.