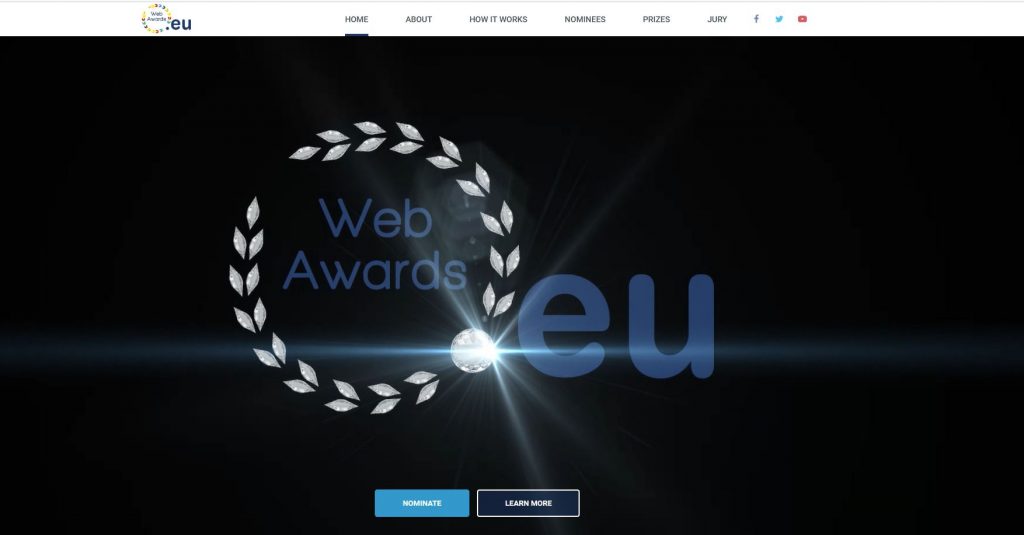 The .eu Web Awards is an online competition, launched in 2014 by EURID, the .eu registry, which rewards the best websites in the .eu, .ею or .ευ extensions, divided into 5 categories:
Leaders
Rising stars
Laurels
House of .eu
Better world
It is possible to apply until 05 August 2020 and the participation is free of charge: https://webawards.eurid.eu/
Once your candidature has been validated, it's up to the public to vote! The 3 websites under each category that have won the most votes will then become finalists.
The big winners will be revealed at the Gala held in Brussels on 18 November 2020, where the 15 finalists will be invited.
The 5 winners will win the following prizes:
a two-month billboard advertising campaign in Brussels airport
a trophy, a customised video for communication support
the .eu Web Awards icon to use on their websites and social networks.
Do you own a website in .eu, .ею or .ευ? This contest can be a nice opportunity to liven up your social networks, generate additional traffic and win the prizes mentioned above.
Interested? Visit https://webawards.eurid.eu/ for more information.