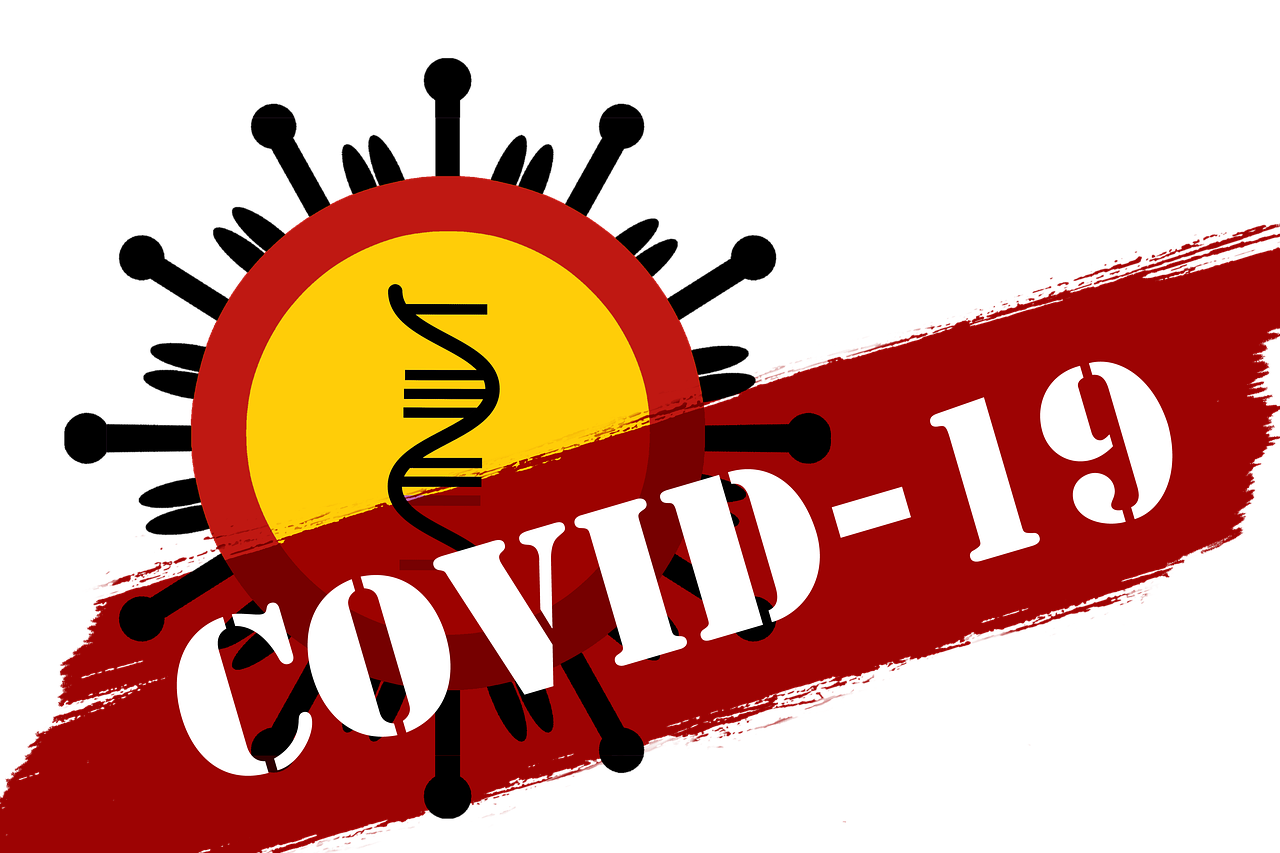 "Domainers" are always a step ahead when it comes to taking advantage of a good or bad situation. For example, some will anticipate elections by registering the names of political figures, others by taking advantage of a sport or cultural event. Consequently, regarding domain names, there will be opportunities for speculative registrations.
In the case of "COVID19.com", it seems clear that at the time of this domain name registration on February 11, 2020, the holder obviously wants to speculate on the "COVID 19" virus, a term that can generate multiple requests in any language. The name is available for sale for $10,000 USD.
However, instead of simply redirecting the domain name to commercial links, the holder chose to redirect this strategic name to the World Health Organization (WHO) website. Is this a citizen's initiative? Unlikely, because given the current context, using such a name to make a direct profit through commercial links could lead to a violation of the Registrar's registration conditions.
If the holder does not immediately benefit from this domain name, he will at least have the merit to draw our attention to him for the time of an article.