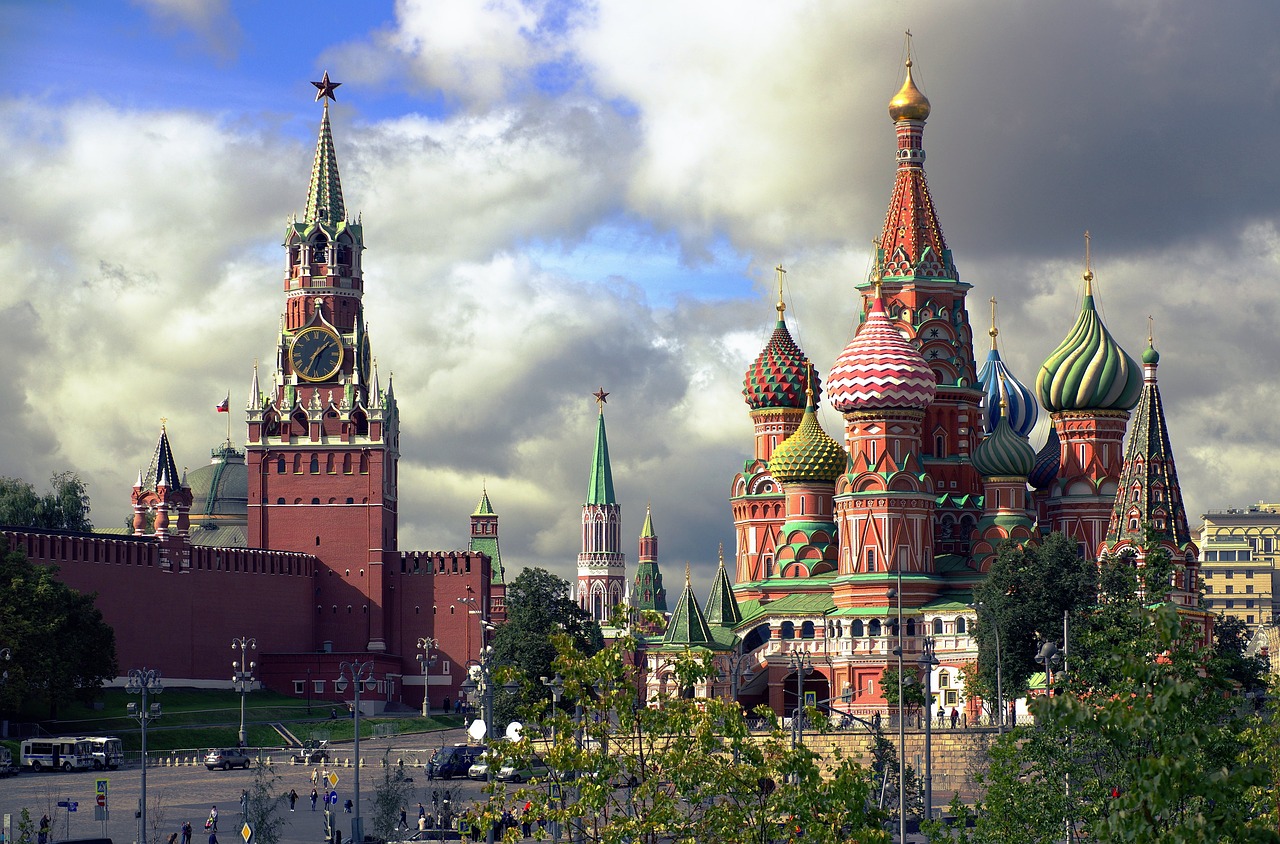 In a previous article of Lucie Loos dated of the 21st of last February, the study by the Duma, the lower Chamber of the Russian Parliament, of a draft legislation with the aim to create a "sovereign Internet" in Russia was mentioned. With this law, the country would be able to function in total independence if Russia was cut from the major global servers, by creating Russia's internal DNS system, which would ensure the link between web address and IP address of the corresponding web servers, without relying on the root servers of the global Internet.
On Wednesday, the 1st of May 2019, Vladimir Putin signed a bill to create Russia's "Sovereign Internet" into law, its entry into force is planned for November 2019.
Sovereign Internet: IT security or control of Internet?
The bill thus plans to create an "infrastructure allowing to ensure the functioning of the Russian Internet resources in case of the impossibility for the Russian operators to connect to the foreign sources Internet servers".
The Russian Internet service providers will have to implement technical means allowing a "centralized control of the traffic" on their networks in order to face potential cyberattacks from foreign powerful countries. A control that will be done by Roskomnadzor, the agency in charge of the monitoring of the Russian Telecom and Medias, which has been often accused of arbitrarily blocking web content, and by the Russian Federal Security Service (FSB).
Officially, the "sovereign Internet" was created for the purpose of IT security, but according to many experts, this might be an excuse. This bill is criticized and deemed by many militants as an attempt to control web contents and progressively isolate the Russian Internet in an environment of increasing pressure from the authorities regarding the freedom of expression on Internet.
Many rallies against this bill were organized in Moscow and gathered thousands of Russians last March. Several weeks later, in a joint statement, many international human rights and freedom of expression organizations, of which Reporters without borders and Human Rights Watch, had called on Vladimir Putin not to sign the bill that is "against Moscow's international commitments in terms of respect for Human rights and particularly poses a threat to media freedom and the rights to freedom of information for people in Russia". Despite this, the Russian president chose to ignore it and thus the bill was signed on the 1st of May 2019, and will enter into force starting this coming November.