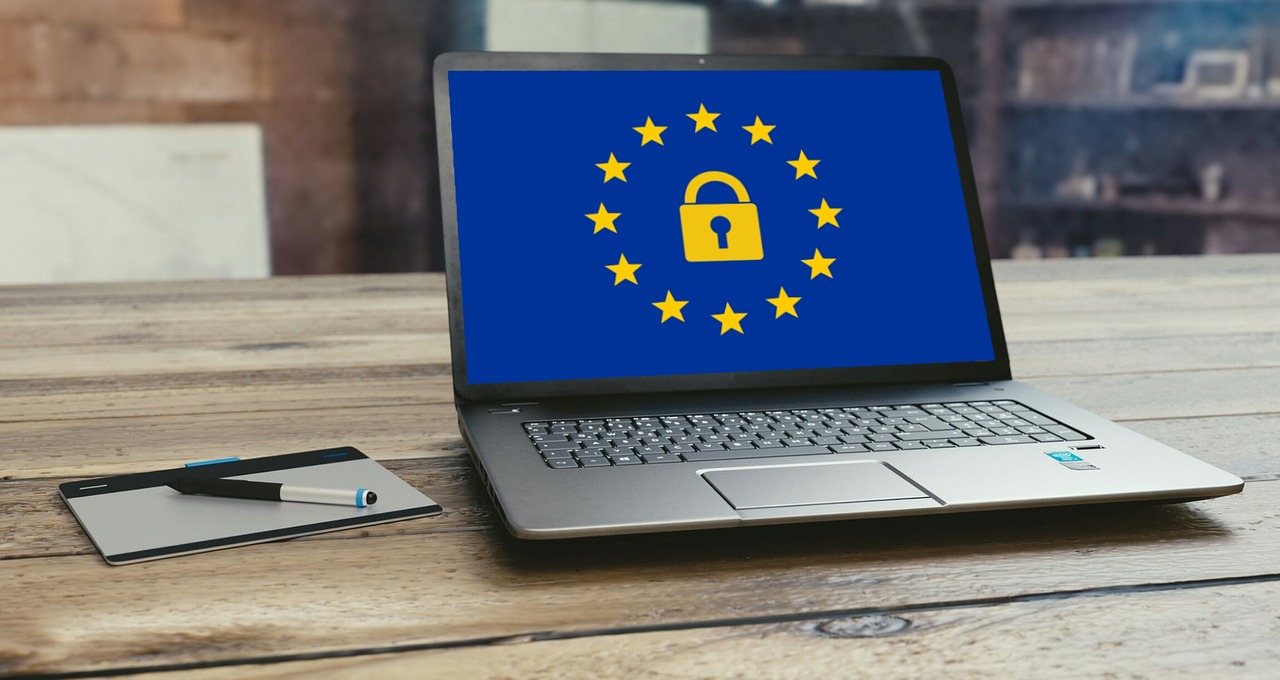 DomainTools sued by DNCL
In June 2018, .NZ registry, DNCL (Domain Name Commission Limited) sued the American company specialized in tools of monitoring and investigation, on the ground that it violated the registry's terms of use.
The DNCL was successful and the Federal Court in the State of Washington granted a preliminary injunction that banned DomainTools to collect the whois data of .NZ and ordered the suppression of the data used in the existing publications, while the lawsuit proceeded.
Indeed, since June 2016, .NZ registry has indicated in its terms that it was now forbidden to copy the domain names holders' data.
DomainTools appeals the injunction decision
Without surprise, DomainTools, that first indicated that the use of these data was also of general interest, these data being used by its customers in the context of the fight for cybersecurity, appealed the preliminary injunction.
Of course, this trial reflects the terms of the debate which took place at ICANN regarding the General data protection regulation (GDPR).
DomainTools is mentioned in the American draft legislation unveiled by the Internet Governance Project, which indicates as such, that this attempt would be led by different lobbies. The Transparent, Open and Secure Internet Act of 2018, dated from August 16, 2018 mentions these two possibilities of evolution:
The first called "large" proposes keeping a whois with a wide enough spectrum of information (more or less the same as our old fashioned whois)
The second, more limited, would keep this obligation to publish the data to the American residents or to the actors targeting a business activity on the US market.
An intense debate about the GDPR
This trial reminds us how the debates regarding the GDPR implementation are intense within ICANN, opposing actors using the now so precious data and the privacy advocates, supported by the WP29 (Article 29 Data Protection Working Party) that mentions in particular the applicable sanctions.
Finally, it should be reminded that the GAC attempts to minimize the consequences of the European regulation. After being dismissed by the German Court from their attack in May 2018, which aimed a registrar that stopped to provide customers data under the GDPR, the GAC aims to obtain from the EU's Court of Justice a favorable decision on this subject. The debate about the DomainTools case deserves to be followed closely!