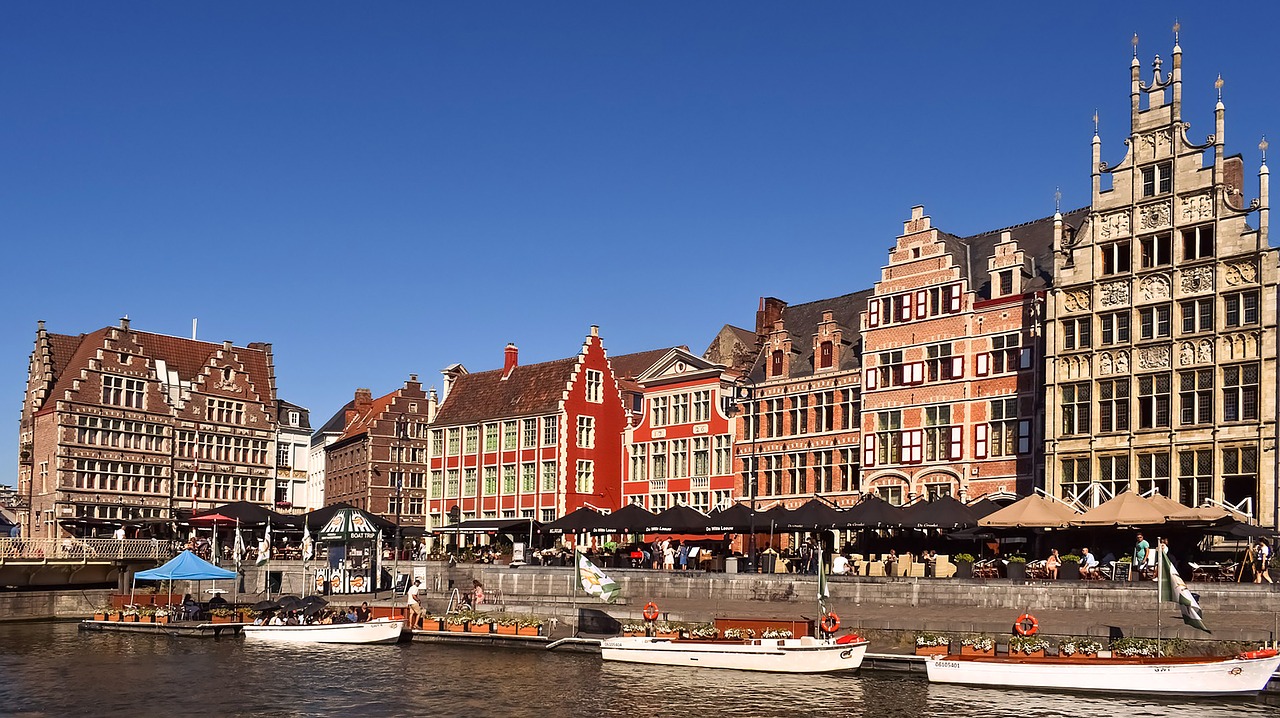 In the context of the fight against insecurity on the web, DNS Belgium, the .BE registry, decided to intensify its action by cooperating with the FPS Economy [The FPS Economy, SMEs, Middle Classes and Energy is a Federal Public Service of Belgium which is responsible for contributing to the development, competitiveness and sustainability of the goods and services market in Belgium] in order to shut down fraudulent websites within 24 hours.
Philip Du Bois, general manager of DNS Belgium indicates: "This protocol will enable us to take even more targeted action, together with the FPS Economy, against possible abuses where .be domain names are involved. It underscores our ambition for a high quality and safe .be zone which serves as suitable environment for the further development of the Internet."
The aim: to ensure consumers a completely safe Internet browsing on .BE websites.
This procedure will ensure a much higher reactivity. Indeed, until now, FPS Economy couldn't request a blocking from the registry regarding the content, moreover fraudulent websites with correct identification data (at least of which the forgery couldn't be proven), were untouchable. The blocking required a request from the Prosecution, i.e. a two weeks long procedure, which left plenty of time for the fraudulent website to create important damages to the consumers. Several hundreds of such websites per year were concerned!
From December, the 1st 2018, the protocol will then allow at the request of FPS Economy, the DNS Belgium registry to block .BE domain names which:
Are used for fraudulent websites
Host phishing websites
Of course, this procedure will be applied in the case of serious crimes.
The blocked domain name's owner will have two weeks to react against the blocking. Without action of their part within 6 months, the blocked name will expire.
This still too rare initiative is to be welcomed in a context of the fierce fight against cybercriminality!