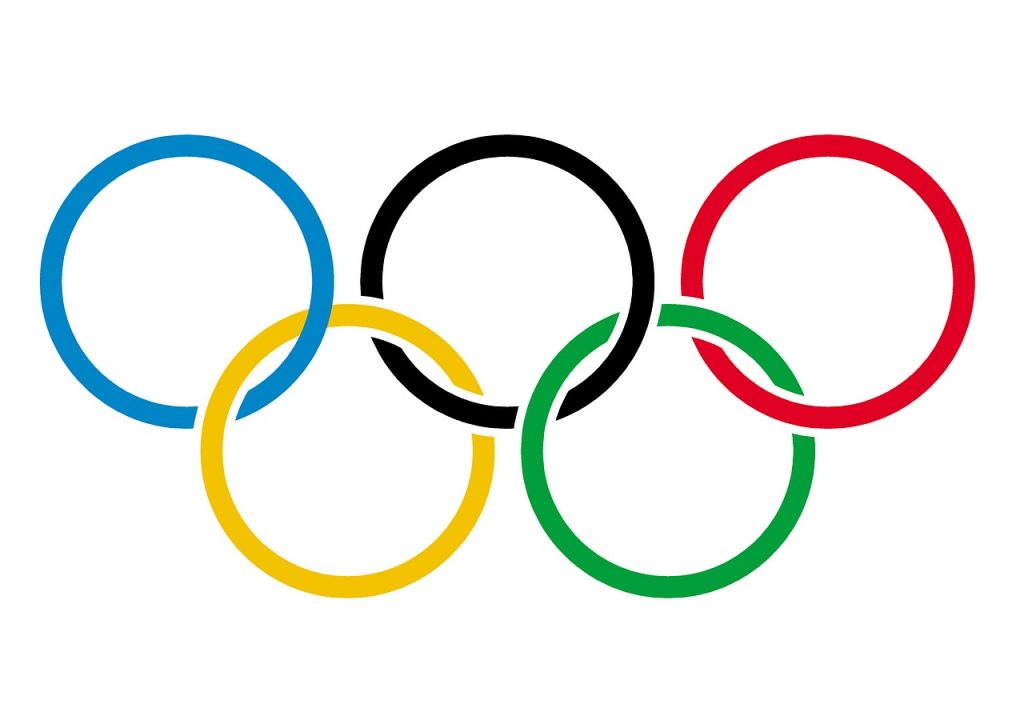 It's during the opening ceremony of the PyeongChang Winter Olympic Games that a cyberattack has aimed at the host infrastructure IT department.
Around 45 minutes before the start of the event, the servers and WI-FI network have been hit by an attack, which fortunately has not impacted the ceremony. However, in the Olympic Village, the press zone has been deprived of Internet connection and television. Furthermore, the official website of the PyeongChang 2018 Olympic Games has been unreachable for hours, hindering web users to print their tickets to access to the event. 12 hours were needed to completely restore the services.
The CIO didn't wish to communicate on this attack origin, but PyeongChang 2018's spokesperson points that "there was a cyberattack, the server has been updated yesterday (Sunday February 11), and we know the cause of the problem. We know what happened, this is a usual thing during Olympic Games. We will not reveal the source." The CIO's communication director, has assured "We refuse for now to reveal the details of our investigation, but we will do it."
A cyberattack with destructive aim
Talos Security company's two researchers have analyzed the attack though and observed that the purpose was not to retrieve sensitive or personal data contained on the organization server, but clearly to interfere with the games 'running.
The virus samples' analysis allowed to highlight its main purpose: the destructive aspect. Concretely, the effects caused by this cyberattack, were to delete the events of the calendar and the documents, and above all, to make the affected machine inoperable.
PyeongChang Games, victims once again
At a global scale and ensuring a visibility of choice for cybercriminals, this is not the first cyberattack suffered by the PyeongChang Olympic Games. At the end of December 2017, the infrastructure was hit by an attack mainly consisting of the sending of emails to the event organizers. According to the McAfee company, those mails contained Word files infected by a virus.
Russia, North Korea: the different leads considered
The potential attack's perpetrators could be Russia, of which the delegation has been denied of the Games for doping reasons: before the Games, McAfee declared to have information indicating that hackers located in Russia had planned attacks in retaliation.
A possible North Korean involvement was also mentioned, despite the rapprochement that could be observed by the viewers during the opening ceremony.
An attack that shows, once again, the IT infrastructures 'vulnerability despite the means implemented.