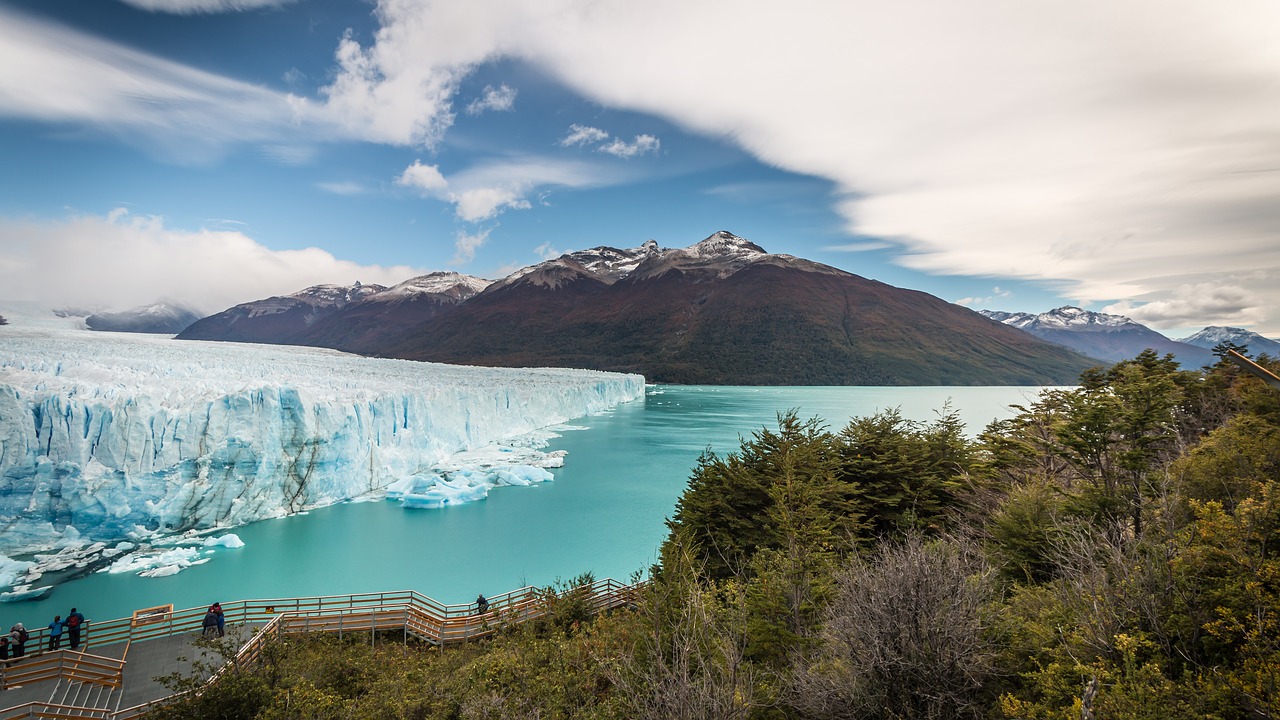 Argentina now offers the possibility to register .AR domain names. Until now, it has only been possible to register third-level domain names, such as .COM.AR.
.AR launch schedule
Sunrise Period: from 11/09/2019 to 09/11/19
Intermediary period: from 27/11/2019 to 27/01/2020

General availability: from 15/09/2020
Update: The Argentinian registry had interrupted the interest/landrush period of the ".AR" last February due to technical problems. They have now set up a new calendar for the coming weeks, the system is activated again in priority order as of April 22nd.
As of 15/09/2020, the available domain names can be registered in .AR by any user, depending on the conditions set by the rules of the Argentinean Registry.
For reminder, the conditions for registration of a .AR include the providing of supporting documents.
Find in this article, more information about the conditions for registration of a .AR. If you have any questions, do not hesitate to contact your Nameshield consultant.